May FOCUS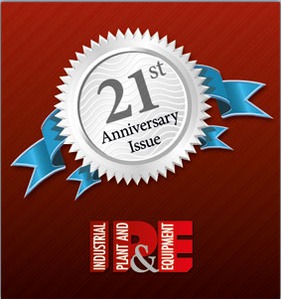 IP&E celebrates its 21st birthday
From a quarterly, advertising-only product to the magazine we know today, Neill Western, IP&E's publisher explains how it came about and his thoughts for the future.
[Read More]
RECENT STORIES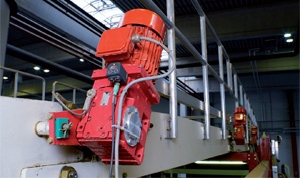 13/01 - January 2013
The key to effective Condition Monitoring (CM) is to understand CM itself before looking at the individual monitoring techniques. Equipment not being fitted correctly or machines not being used for their original purpose are examples of problems that can lead to false readings and a poor understanding of what is happening inside a plant. Ian Pledger, field service engineer at Schaeffler (UK), explains
[Read More]
LATEST FEATURES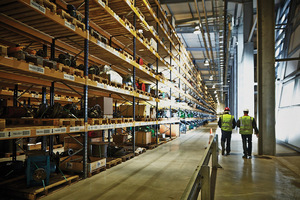 13/05 - May 2013
An extensive nationwide inventory management project by Brammer has delivered more than £2m in cost savings for Tata Steel Europe (TSE).
[Read More]