May FOCUS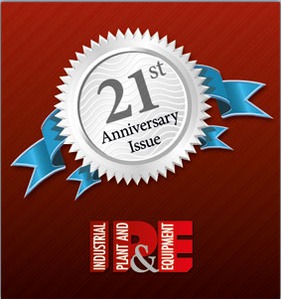 IP&E celebrates its 21st birthday
From a quarterly, advertising-only product to the magazine we know today, Neill Western, IP&E's publisher explains how it came about and his thoughts for the future.
[Read More]
RECENT STORIES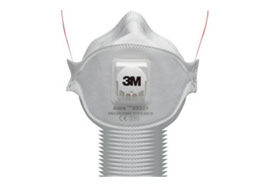 13/01 - January 2013
Customers of Aura 9300+ Series Disposable Respirators by 3M have the chance to win hundreds of prizes with an on-pack promotion. Between 2 January and 28 June 2013, 12 iPads and 60 iPod shuffle mobile digital devices are up for grabs as well as hundreds of Postit brand and Scotch brand products from 3M.
[Read More]
LATEST FEATURES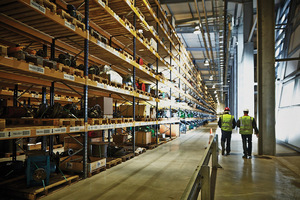 13/05 - May 2013
An extensive nationwide inventory management project by Brammer has delivered more than £2m in cost savings for Tata Steel Europe (TSE).
[Read More]