May FOCUS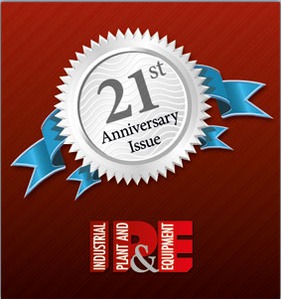 IP&E celebrates its 21st birthday
From a quarterly, advertising-only product to the magazine we know today, Neill Western, IP&E's publisher explains how it came about and his thoughts for the future.
[Read More]
RECENT STORIES
The recent IMHX show saw the official UK launch of Linde's new generation of reach trucks, models R 14 to R 20 with load capacities from 1.4 to 2 tonnes.
[Read More]
LATEST FEATURES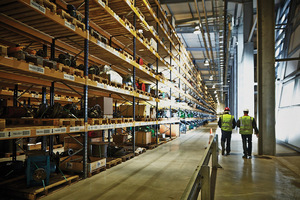 13/05 - May 2013
An extensive nationwide inventory management project by Brammer has delivered more than £2m in cost savings for Tata Steel Europe (TSE).
[Read More]
LATEST E-NEWS
INDUSTRY UPDATE