May FOCUS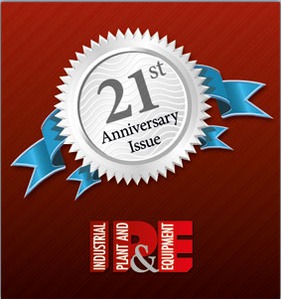 IP&E celebrates its 21st birthday
From a quarterly, advertising-only product to the magazine we know today, Neill Western, IP&E's publisher explains how it came about and his thoughts for the future.
[Read More]
RECENT STORIES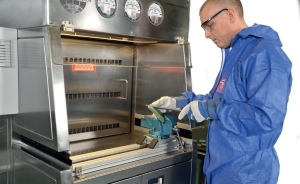 13/03 - March 2013
A new, up-rated version of Hosokawa Micron's easily transportable, plugand- play Fettling Trolley has been unveiled. New features mean the unit can accommodate larger parts and has a simplified, quick change filter design, making it more versatile and increasing availability.
[Read More]
LATEST FEATURES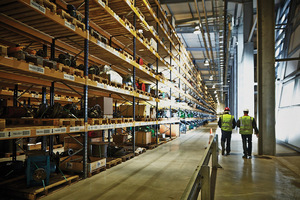 13/05 - May 2013
An extensive nationwide inventory management project by Brammer has delivered more than £2m in cost savings for Tata Steel Europe (TSE).
[Read More]