May FOCUS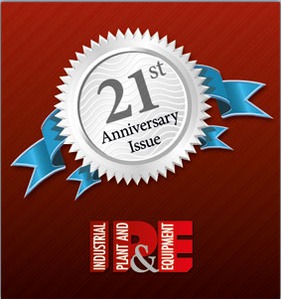 IP&E celebrates its 21st birthday
From a quarterly, advertising-only product to the magazine we know today, Neill Western, IP&E's publisher explains how it came about and his thoughts for the future.
[Read More]
RECENT STORIES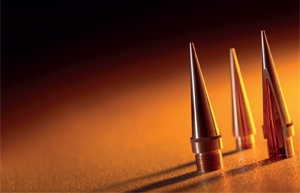 12/11 - November 2012
In the quest for ever greater sustainability, manufacturing companies are looking to make savings every which way without compromising quality. Cold forming is a metal manufacturing process that not only cuts waste but improves the integrity of component parts, says Mark Jennings, engineering director at Dawson Shanahan
[Read More]
LATEST FEATURES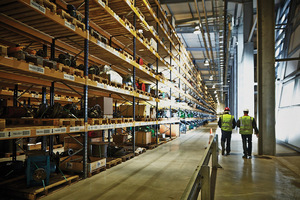 13/05 - May 2013
An extensive nationwide inventory management project by Brammer has delivered more than £2m in cost savings for Tata Steel Europe (TSE).
[Read More]