May FOCUS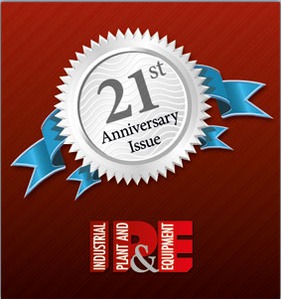 IP&E celebrates its 21st birthday
From a quarterly, advertising-only product to the magazine we know today, Neill Western, IP&E's publisher explains how it came about and his thoughts for the future.
[Read More]
RECENT STORIES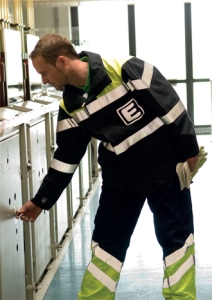 13/03 - March 2013
In today's difficult economic climate, with more and more pressure on budgets, getting the right PPE for employees, avoiding costly mistakes and ensuring compliance with the law has never been more essential. Gordon Burns, European Workwear Applications Engineer at Gore discusses the procurement process
[Read More]
LATEST FEATURES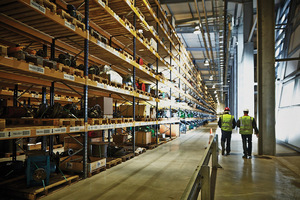 13/05 - May 2013
An extensive nationwide inventory management project by Brammer has delivered more than £2m in cost savings for Tata Steel Europe (TSE).
[Read More]