May FOCUS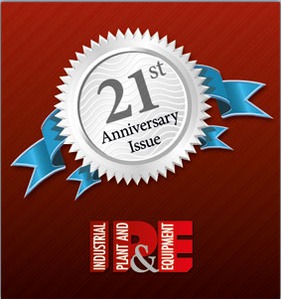 IP&E celebrates its 21st birthday
From a quarterly, advertising-only product to the magazine we know today, Neill Western, IP&E's publisher explains how it came about and his thoughts for the future.
[Read More]
RECENT STORIES
Testo Limited, Keeping the heart of industry beating
13/03 - March 2013
ADVERTORIAL
The requirements for practical measurement solutions are becoming increasingly more complex and customised. At Testo we have made it our business to recognise these requirements and translate them permanently into new technologies. We carry out intensive research, and for decades have been at the cutting edge of our sectors
[Read More]
LATEST FEATURES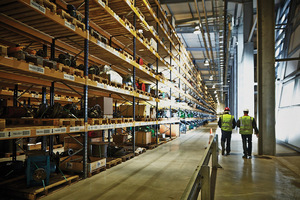 13/05 - May 2013
An extensive nationwide inventory management project by Brammer has delivered more than £2m in cost savings for Tata Steel Europe (TSE).
[Read More]
LATEST E-NEWS
INDUSTRY UPDATE