May FOCUS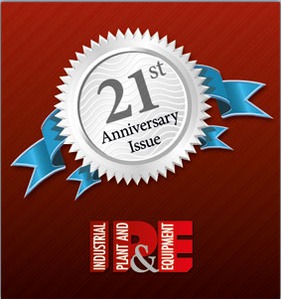 IP&E celebrates its 21st birthday
From a quarterly, advertising-only product to the magazine we know today, Neill Western, IP&E's publisher explains how it came about and his thoughts for the future.
[Read More]
RECENT STORIES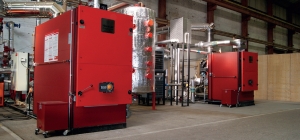 Biomass heating: Making the switch
13/03 - March 2013
Biomass heating has great potential to cuts costs and carbon emissions in the industrial sector. In this article, Martin Murrish, technical manager with Hoval, explains how the company approached the process of switching to biomass heating for its factory
[Read More]
LATEST FEATURES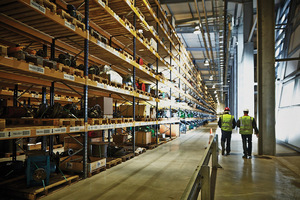 13/05 - May 2013
An extensive nationwide inventory management project by Brammer has delivered more than £2m in cost savings for Tata Steel Europe (TSE).
[Read More]