Automated supply chain control system
25 November 2018
Advanced manufacturing and logistics control specialist, Red Ledge has launched a new version of its automated supply chain control system, which fully integrates and automates warehouse management, manufacturing and asset management processes.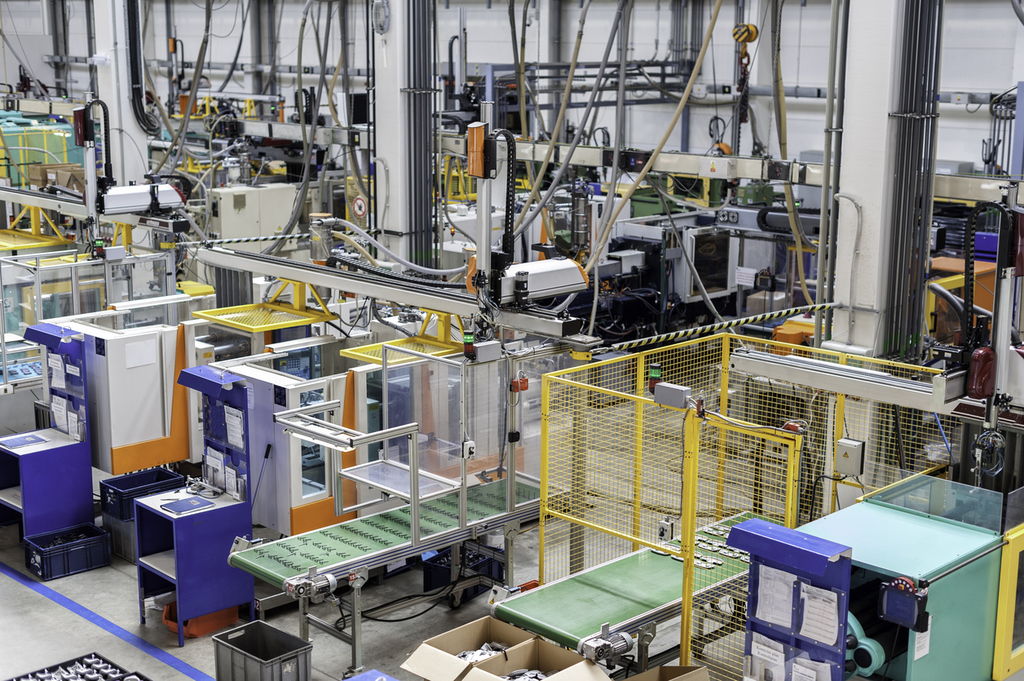 Red Ledge Supply Chain integrates the company's open, plug-together control systems to create a one-stop, end-to-end solution for manufacturing and logistics companies. The company says major productivity increases have been reported.
The latest version has been developed using the company's rapid-deployment systems development toolset. It uses RFID and other forms of IIoT intelligence to control integrated production, WMS, logistics and asset management functions within a single, seamless environment.
OTHER ARTICLES IN THIS SECTION