Home
>
New emergency stop switches
New emergency stop switches
25 July 2018
Human Machine Interface (HMI) specialist EAO has introduced a new series of modular emergency stop switches especially suited for handheld control units. Designed to protect people from injury and equipment from damage, the new Series 61 emergency stop switches are also suitable for mounting in remote panels within easy reach of the operator or directly onto a machine.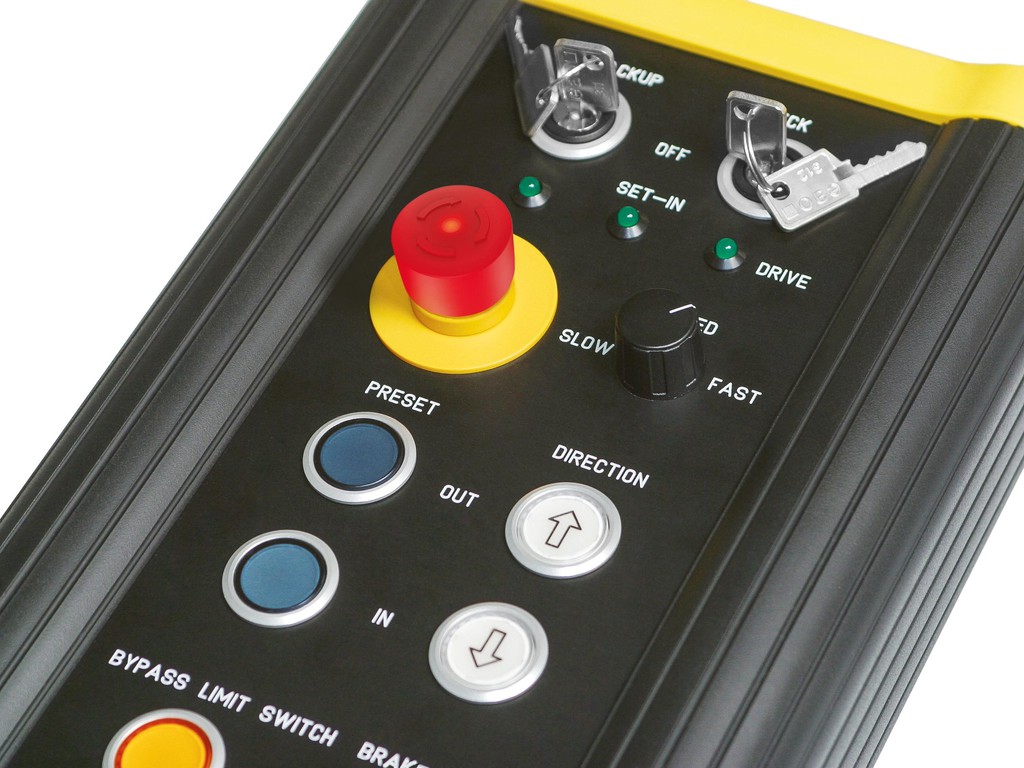 Series 61 emergency stop switches are manufactured in a robust mono-block design offering up to three individual normally open (NO) or normally closed (NC) switch contacts. A foolproof high-speed mechanically decoupled trigger action mechanism breaks the electrical contacts when the switch is actuated.
Safety requirements demand a visual indication of trigger conditions. A green indication ring shows the user when a Series 61 switch needs to be reset and the optional high- brightness 24VDC central LED illuminates the condition of the switch in low ambient light environments. The switches are available with a choice of 27mm or 40mm diameter lens.
Robert Davies, EAO UK marketing manager, says: "Our new Series 61 switches require an ultra-low back panel depth of only 21.2 mm, making them ideal for use in modern space constrained hand-held controllers and panel designs."
RELATED ARTICLES
No related articles listed
OTHER ARTICLES IN THIS SECTION