Further support for Maintec 2018
03 October 2018
The Society of Operations Engineers (SOE), the professional engineering membership organisation, has announced its support for Maintec, an event that is dedicated to maintenance, plant and asset management, and which will take place at the NEC, Birmingham, on 6th and 7th November 2018.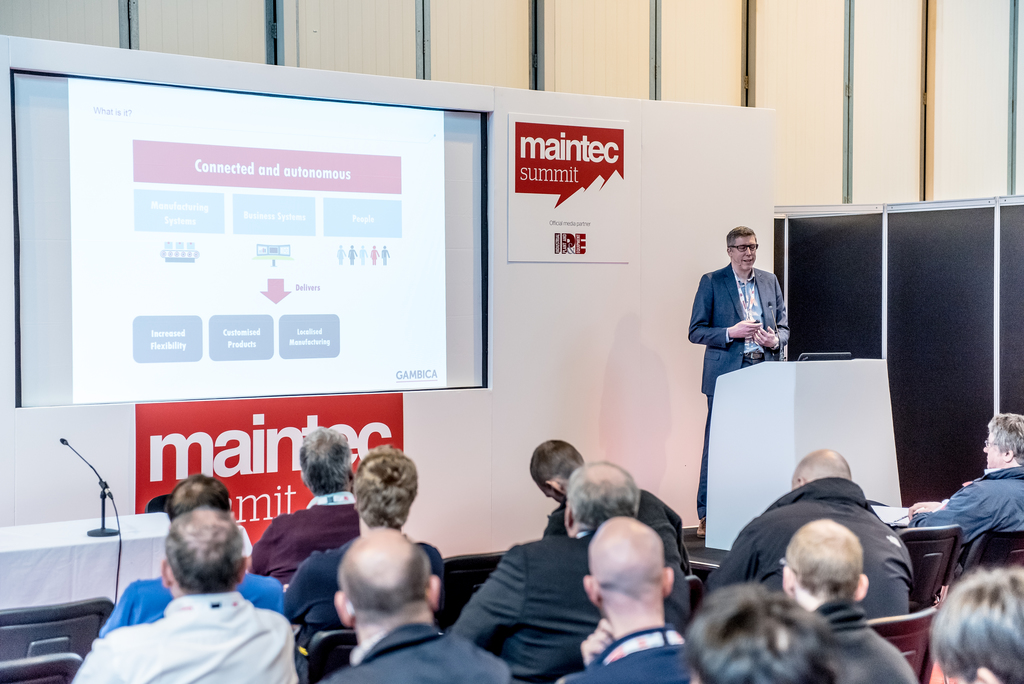 The SOE provides education, training, study and research, with the emphasis on promoting best practice and compliance for the advancement of operations engineering. It has direct influence over its three sectors – road transport, plant and engineer surveying – on matters of policy, and supports its 17,000 members with career progression and professional development.
In addition to attending Maintec and welcoming members to its stand, the SOE will provide official CPD approval for the Maintec seminar programme. Delivered under the theme 'The future of reliability, maintenance and asset management' this year's programme will feature over 34 top engineering speakers delivering ten hours of free conference sessions across two theatres.
Daniel Moir, Chief Operating Officer for the SOE says: "Maintec is the ideal platform to showcase what the SOE can offer as a professional engineering Institution. The Maintec seminar programme gives show attendees unrivalled industry insight and the means to make valuable strategic decisions. We are proud to approve the CPD programme."
Jos Diamond, event manager, Maintec comments: "We are delighted to partner with the Society of Operations Engineers. They bring a wealth of knowledge and expertise to the show floor and we highly value their input into our professional conference programme."
Free visitor registration is now available via www.maintec.co.uk.
OTHER ARTICLES IN THIS SECTION