LATEST NEWS
The business value of Industry 4.0
24 September 2018
Together with Embassy of the United States, Rockwell Automation hosted delegates from the C-Suite of industry across the UK to discuss how to deliver the value of Industry 4.0.
[Read More]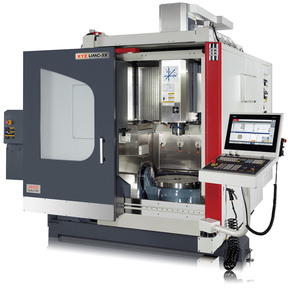 24 September 2018
Central to XYZ Machine Tools' stand at the Advanced Engineering Show will be the UMC-5X simultaneous five-axis, gantry-style, machining centre. [Read More]
SPONSORED CONTENT
Dust extraction specialist launches compact new machine for easy transport [Read More]

More Sponsored Content
HOT TOPIC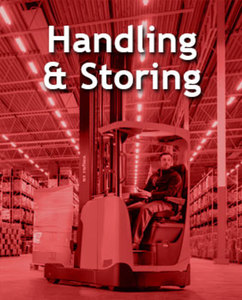 Materials handling equipment plays a key role in the safe and efficient movement of goods into, around and out of factories and warehouses. Here, we feature a wide range of equipment that includes lift trucks, conveyors, hoists and cranes, as well as some of the systems and products used for storing goods.
[Read More]