LATEST NEWS
02 November 2018
A new safety document called 'Rescue of Persons from MEWPs' is now freely available. Published by the Strategic Forum Plant Safety Group (SFPSG), the 10-page publication provides guidance on putting plans in place to rescue powered access users if they ever become stranded at height.
[Read More]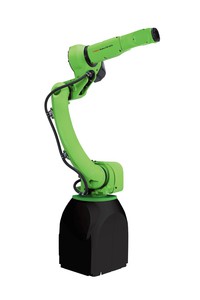 07 November 2018
A medium-sized robot for handling, picking and packing applications is the fifth model to join FANUC's collaborative robot portfolio.  [Read More]
SPONSORED CONTENT
Dust extraction specialist launches compact new machine for easy transport [Read More]

More Sponsored Content
HOT TOPIC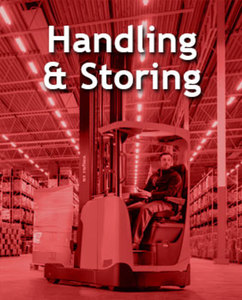 Materials handling equipment plays a key role in the safe and efficient movement of goods into, around and out of factories and warehouses. Here, we feature a wide range of equipment that includes lift trucks, conveyors, hoists and cranes, as well as some of the systems and products used for storing goods.
[Read More]
LATEST VIDEOS
INDUSTRY UPDATE