LATEST NEWS
Complementary industrial strategy
17 April 2015
In response to government's industrial strategy development, the Engineering and Machinery Alliance (EAMA) has announced plans for a complementary industrial strategy for the machinery and allied component (MAC) supply chain sector.  It will be based on the conclusions of a pilot study EAMA commissioned from the University of Cambridge Institute for Manufacturing (IfM) with assistance from the Department for Business, Innovation and Skills.
[Read More]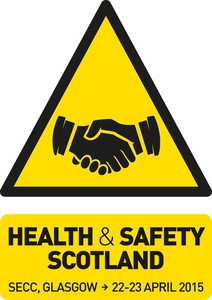 17 April 2015
The jury's decision at a mock trial will be in the hands of visitors attending the Health & Safety Scotland event which takes place at the SECC in Glasgow on 22nd and 23rd April. [Read More]
SPONSORED CONTENT



KING'S BOILER HIRE are the UK's largest providers of temporary industrial boiler plant. [Read More]


More Sponsored Content
HOT TOPIC
Sometimes referred to as the fourth utility, compressed air is used for a diverse range of applications. In this section, you will find details of a wide range of air compressors, ancillary equipment, and services all designed to help boost efficiency.
[Read More]