LATEST NEWS
Pre-election message to next Government
27 February 2015
Many of Britain's leading manufacturers have sent a powerful pre-election message about the sector's ambitions for the future and the support that is required from the next Government.
[Read More]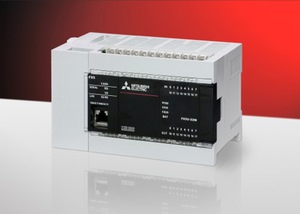 27 February 2015
Mitsubishi Electric has expanded its iQ range of PLCs with the compact MELSEC iQ-F series, building on the legacy of its FX platform and broadening the range of available applications with a comprehensive set of built-in functions that offer features the company says were only previously found as add-ons or which did not exist at all in this category of PLC. [Read More]
HOT TOPIC
The UK is one of the safest places in the world in which to work. However, with matters of health and safety there can never be room for complacency and, in this Hot Topic section, we include details of some of the latest products and services that are designed to protect those at work.
[Read More]