Low temperature cleaner/coater
29 October 2018
Bonderite M-NT 41040, Zirconium-based cleaner/coater for steel, galvanised steel and aluminium has been added to Henkel's low-temperature functional coatings range.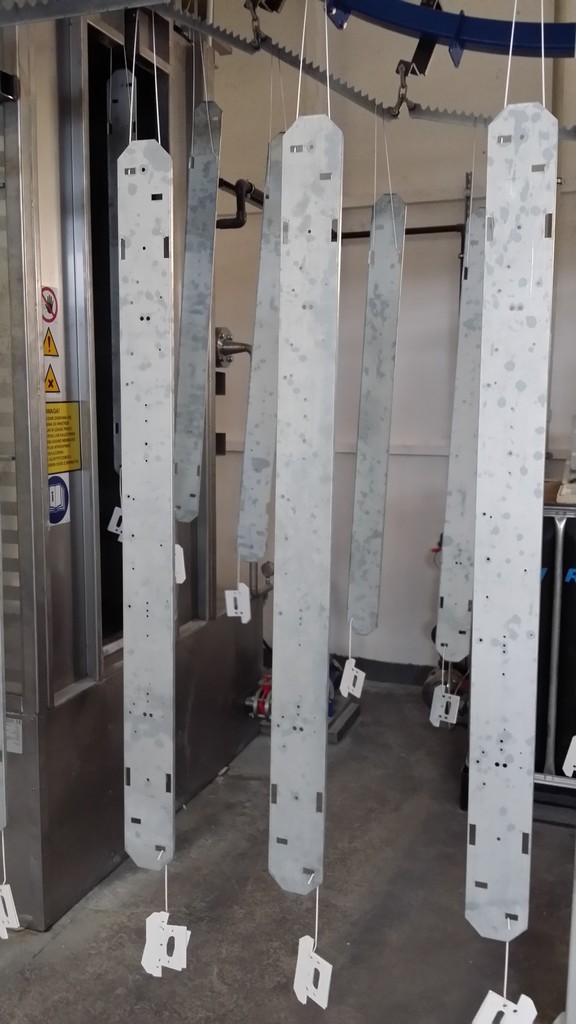 The product operates successfully at low temperature or even at room temperature, lowering energy costs over the course of the process and providing a viable and economical alternative to high temperature treatments. The environmental impact of this product is further reduced by the absence of phosphates and any toxic heavy metals.
The special formula of this product and its ability to work in combination with the cleaning booster, Bonderite C-AD 10004, not only ensures smooth and consistent cleaning but a lighter Zirconium conversion layer which is a good anchorage base for liquid, powdered and electrophoretic paints.
Metal products such as radiators and electrical enclosures undergoing treatment with this product are said to be less prone to flash-rusting – even during line stops. Additionally, the low temperature operation reduces the cost and effort of maintaining the line and results in low etching rates. This, in turn, leads to very slow sludge accumulation.
As Bonderite M-NT 41040 is designed as a 1-pack product, it simplifies the treatment process and minimises the amount of handling required. Mainly due to its phosphate-free formula, this new cleaner/coater has a low impact on chemical oxygen demand (COD) of discharged water, one of the primary indicators of how re-released water impacts local aquatic life.
Henkel reports that feedback from European manufacturers who have been trialling Bonderite M-NT 41040 has been extremely positive. All have used the product at room temperature, creating significant savings due to increased energy efficiency. A shorter line process and reduction of cleaner drag-out during conversion were also reported benefits. One company confirmed Bonderite M-NT 41040 at room temperature outperformed its previous FePhos-based process which required 60°C to run, with no flash rusting or adhesion failures.
OTHER ARTICLES IN THIS SECTION