Home
>
Thermal imaging and furnace surveys in the steel and metals industry
Thermal imaging and furnace surveys in the steel and metals industry
03 October 2018
Fluke Process Instruments offers a range of temperature monitoring solutions for primary and secondary metals manufacturing. The company has just introduced ThermoView TV40 thermal imagers with an integrated visible-light camera.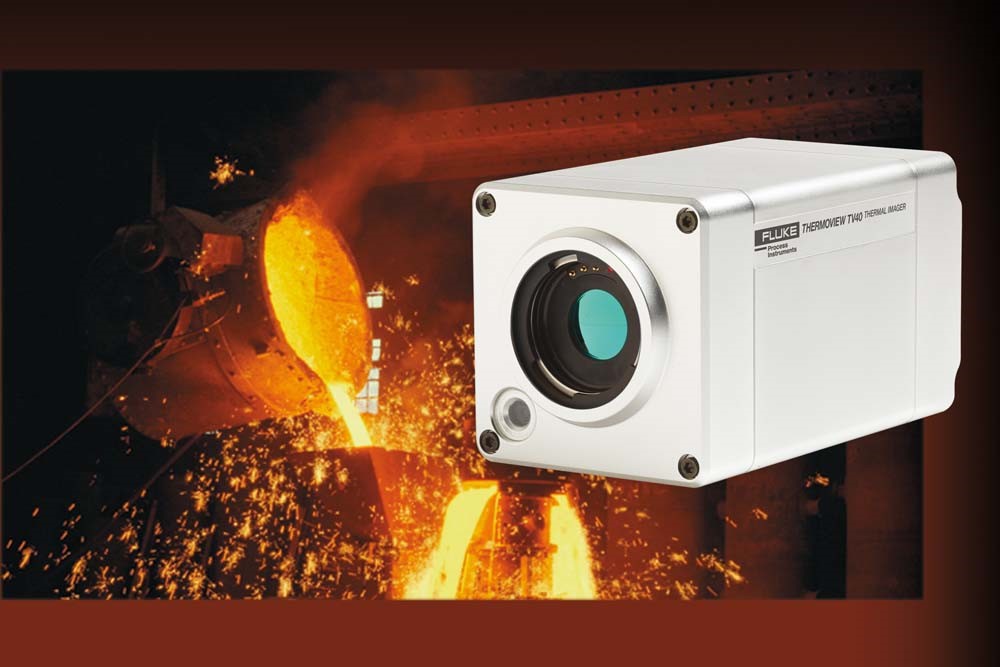 Designed for fixed installation, this new series is suitable for iron foundries where the imagers check temperatures of molten metal and monitor ladles to ensure that the refractory lining is intact. Users can define various areas of interest with distinct alarm conditions. The analysis software enables easy traceability for each melt.
Fluke Process Instruments also offers temperature profiling solutions for downstream steel and metals processing. The Datapaq Furnace Tracker, based on the Datapaq TP3 data logger with up to 20 measurement channels, enables furnace surveys according to NADCAP AMS 2750E and CQI-9. Systems include analysis and reporting software, thermocouples, and thermal barriers for maximum protection at temperatures to 1200°C. They are also used for in-process product temperature profiling.
These and more products and applications will be presented at the 2018 HeatTreatmentCongress in Cologne.
RELATED ARTICLES
No related articles listed
OTHER ARTICLES IN THIS SECTION