Welding and cutting catalogue
08 January 2019
A new Jasic equipment and accessories catalogue is available from Wilkinson Star. It features the latest product information and technical data for Jasic multi-process welding and cutting inverters, along with details of the 5-year warranty that comes with every Jasic machine.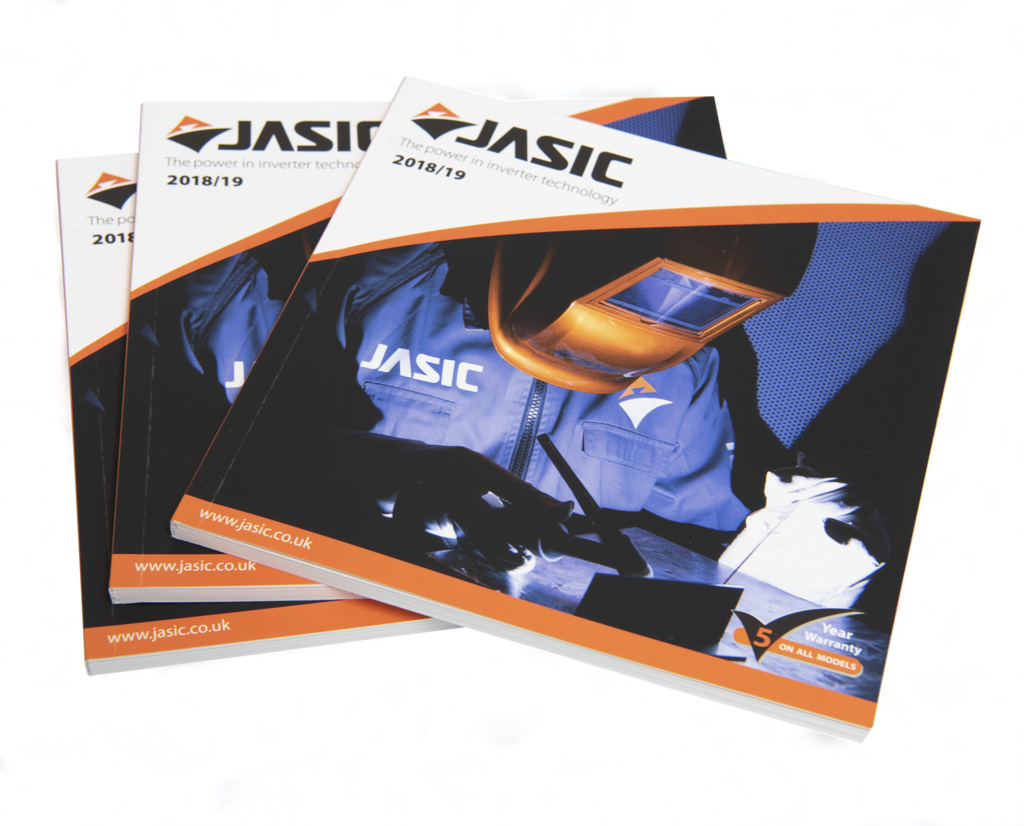 The catalogue features new products, including the MMA PFC range of machines from 160 to 200 amps, the new Jasic Arc 404 amp 3 phase arc welder with inbuilt VRD, and the new TIG 315 Pulse AC/DC multiwave digital welding inverter with program memory storage for up to 50 sets of data, and multiwave options on AC.
Equipment demonstrations are available at the Jasic Welding Academy in Manchester as well as being available for complimentary demonstration by factory trained technicians at your premises.
Marketing director, Tina Wilkinson-Bell, comments: "We are delighted to launch our updated JASIC product catalogue into the market; all designed and produced in-house by our Creative Team it will be a fantastic sales and reference point for customers."
OTHER ARTICLES IN THIS SECTION