Welding helmets: Points to consider
17 December 2018
A welding helmet is an important piece of personal protective equipment. Engweld outlines some points to consider when choosing your next helmet.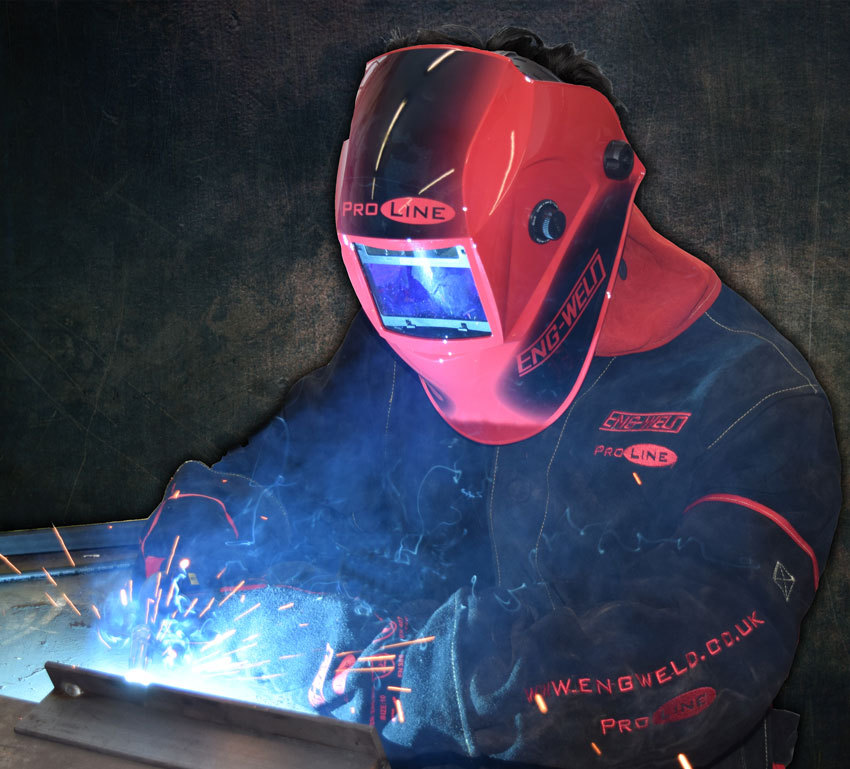 Legal safety requirements
Every welding helmet should meet industry safety standards to show that it can handle high-velocity impact from flying objects and prove it can provide 100% ultraviolet and infrared filtering.
Weight
Welding operators, typically, wear a helmet for five or six hours a day. A lighter welding helmet helps reduce neck strain, reduces fatigue and increases comfort for the wearer.
Viewing size
Typical viewing sizes range from 6in2 for light duty applications to 9in2 for industrial use. Engweld says a large viewing area will be useful for overhead welding and give better control.
Taking time to explore all the options can have a big impact and deliver long-term benefits.
Engweld has supplied welding equipment and accessories to welding and engineering companies throughout the UK since 1970.
OTHER ARTICLES IN THIS SECTION