Welding partnership announced
29 October 2018
Wilkinson Star has announced that it is now the UK's sole exclusive importer of TECNA resistance welding equipment.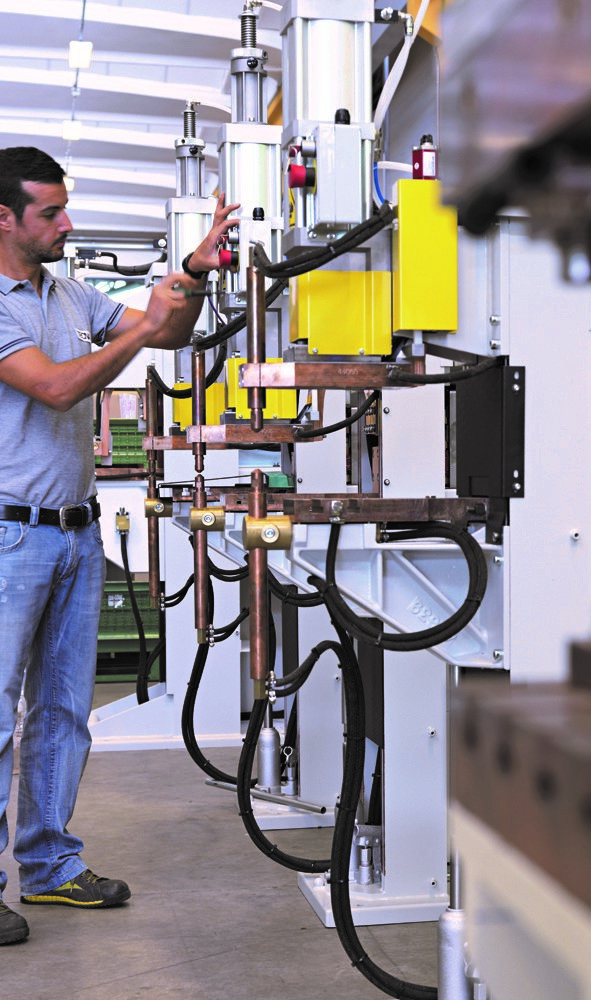 TECNA S.p.A (Bologna, Italy) provides solutions for resistance welding design and technology. It was founded in 1972 by the late Ezio Amadori. The company, still a family business, is pleased with its renewed partnership with Wilkinson Star. Damiano Bergami, the present owner, comments: "The company motto – 'Never stop – that's the secret' – has been given a renewed vigour in order to assure TECNA's success today and in the future."
Wilkinson Star is one of the largest UK independent importers and distributors of industrial equipment. Founder and chairman, Dr. John A. Wilkinson, OBE, says: "My company is looking forward to a renewed exclusive agreement with TECNA S.p.A. We have enjoyed the last 33 years but now we will go in many new directions and fields to become number one in the provider of resistance welding product in the UK."

Wilkinson Star have heavily invested in testing and repair facilities for this new partnership to be able to provide a complete support package to Wilkinson Star distributors as well as carrying substantial stock levels to support distributors and offer samples ex-works Manchester.
OTHER ARTICLES IN THIS SECTION