Home
>
Cloud-based energy control
Cloud-based energy control
25 July 2018
At IH&C we understand that facilities management of working environments, energy consumption and environment considerations are a top priority.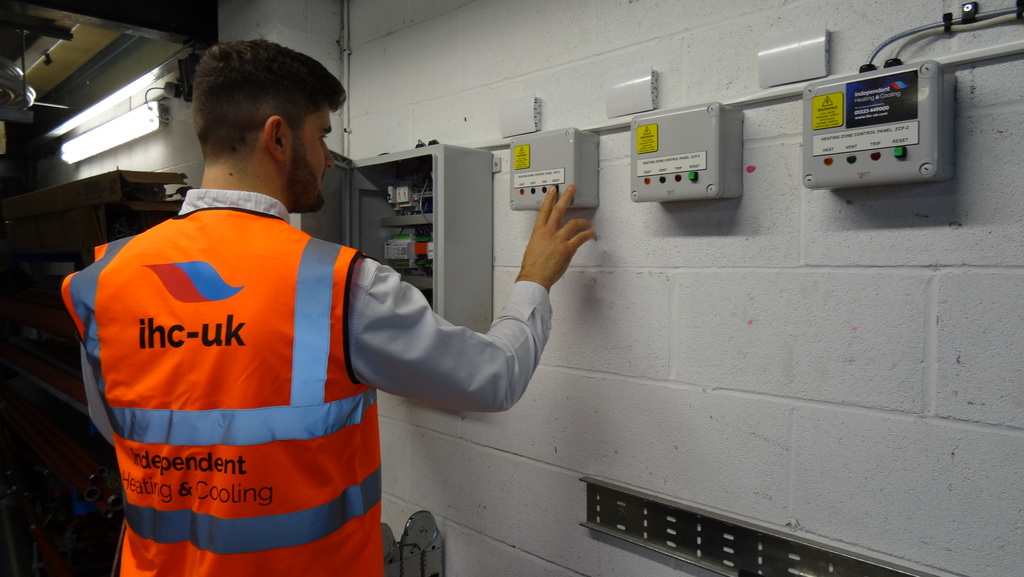 Heating can account for as much as 60% of total energy use and it is possible to cut heating costs by up to 30% by implementing some simple energy saving measures.
Independent Heating & Cooling provides Air Conditioning, Ventilation, Heating and Controls Solutions to the Commercial and Industrial Sector, including specification, installation and ongoing maintenance of appliances and systems.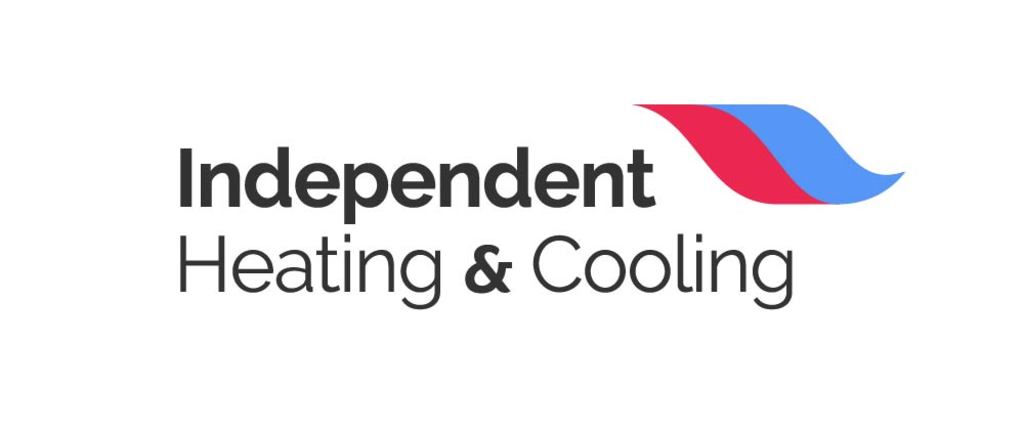 The Co2vert controller is a cloud based energy control system specifically designed for the industrial sector, allowing you complete control of your factory and office heating with remote access by mobile, laptop or PC, from anywhere in the world. This controller is tamper proof, has the ability to give you individual zone control, includes weather compensation software and has an alert system with data logging and fault reporting. This coupled with regular planned maintenance of your equipment, are amongst the key ways of controlling your working environment and energy consumption.
If you need help or advice on your HVAC systems or Controls please contact us on 01323 449000 or email sales@ihc-uk.com.
RELATED ARTICLES
No related articles listed
OTHER ARTICLES IN THIS SECTION