LATEST NEWS
'Radical rethink' required for apprenticeship levy
29 April 2016
CBI director-general Carolyn Fairbairn believes the Government must collaborate with business to 'radically rethink' the design of the apprenticeship levy, if it is to deliver the quality skills training needed to support a more prosperous society. 
[Read More]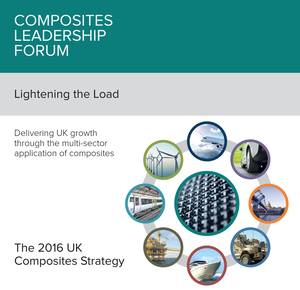 28 April 2016
The Composites Leadership Forum (CLF) will launch a new UK Composites Strategy at the Composites UK annual conference at the University of Manchester on 11th May 2016. [Read More]
SPONSORED CONTENT
KING'S BOILER HIRE are the UK's largest providers of temporary industrial boiler plant. [Read More]

More Sponsored Content
HOT TOPIC
The efficient handling and storing of materials and finished goods is essential to the smooth-running of a warehouse/industrial premises. As this sections shows, a diverse range of equipment and services is available to ensure that these tasks can be carried out in a productive, cost-effective and safe manner.
[Read More]
LATEST VIDEOS
INDUSTRY UPDATE