Home
>
Improving efficiency with process control
Improving efficiency with process control
24 May 2018
Since the sepia-toned days of a century past, industry has sought effective ways to control their manufacturing and production processes. As new technology has influenced factories and plants, Schneider Electric have seen new approaches appear to maximise benefits realised.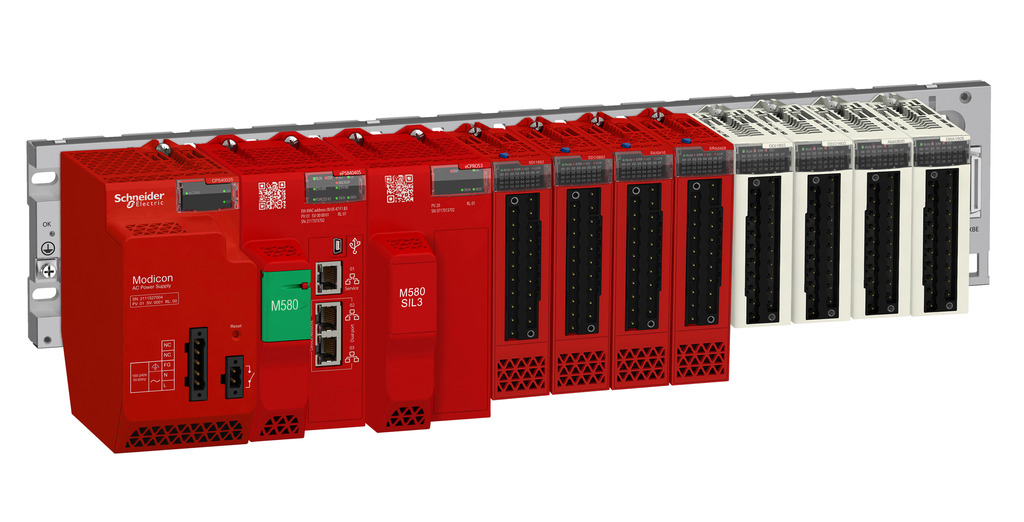 One such idea is Profitable Efficiency, which is profitability control cascaded to process control to maximise operational profitability in real time.
While this is a new execution method, the concept is deep within the DNA of process control.
The primary objective of process and logic control is to improve the efficiency of an operation. This has traditionally been measured by determining if throughput has increased while energy and material consumption have decreased.
To improve efficiency, a feedback control loop measures the variables that need to be controlled, determines the variation from the desired set point and adjusts the variables to move toward the set point.
Schneider Electric are well equipped to offer 100% ROI with their New Modicon M580 Safety Controller.
RELATED ARTICLES
No related articles listed
OTHER ARTICLES IN THIS SECTION