Home
>
Forklift safety: A journey not a destination
Forklift safety: A journey not a destination
08 August 2018
The National Fork Lift Safety Convention returns for its 15th anniversary on the 3rd October 2018. The event takes place at the Heart of England Conference and Events Centre, Coventry, with the theme: Forklift safety is a journey – not a destination.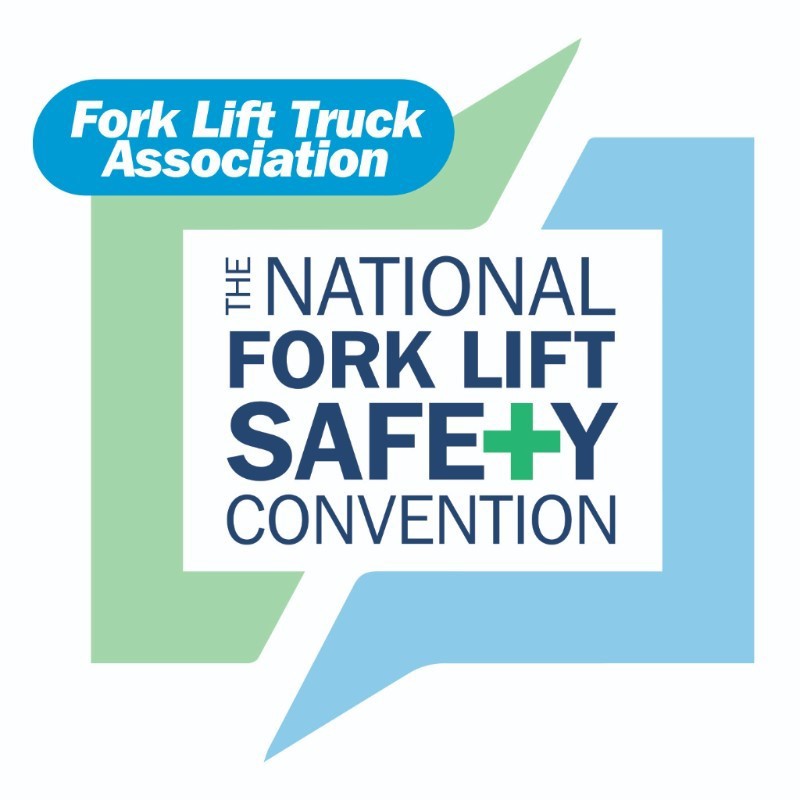 Sponsored by Toyota Material Handling UK, the convention offers delegates an opportunity to share best practices and network with more than 400 safety-focused peers from across the UK.

Tickets are priced at £130 for members and £180 for non-members.To find out more about the National Fork Lift Safety Convention and to secure your place, go to www.fork-truck.org.uk.
RELATED ARTICLES
No related articles listed
OTHER ARTICLES IN THIS SECTION