Robust pallet boxes join online portfolio
21 August 2018
Kite Packaging has expanded its transit and storage range for heavy goods by adding a re-usable plastic pallet box to the mix.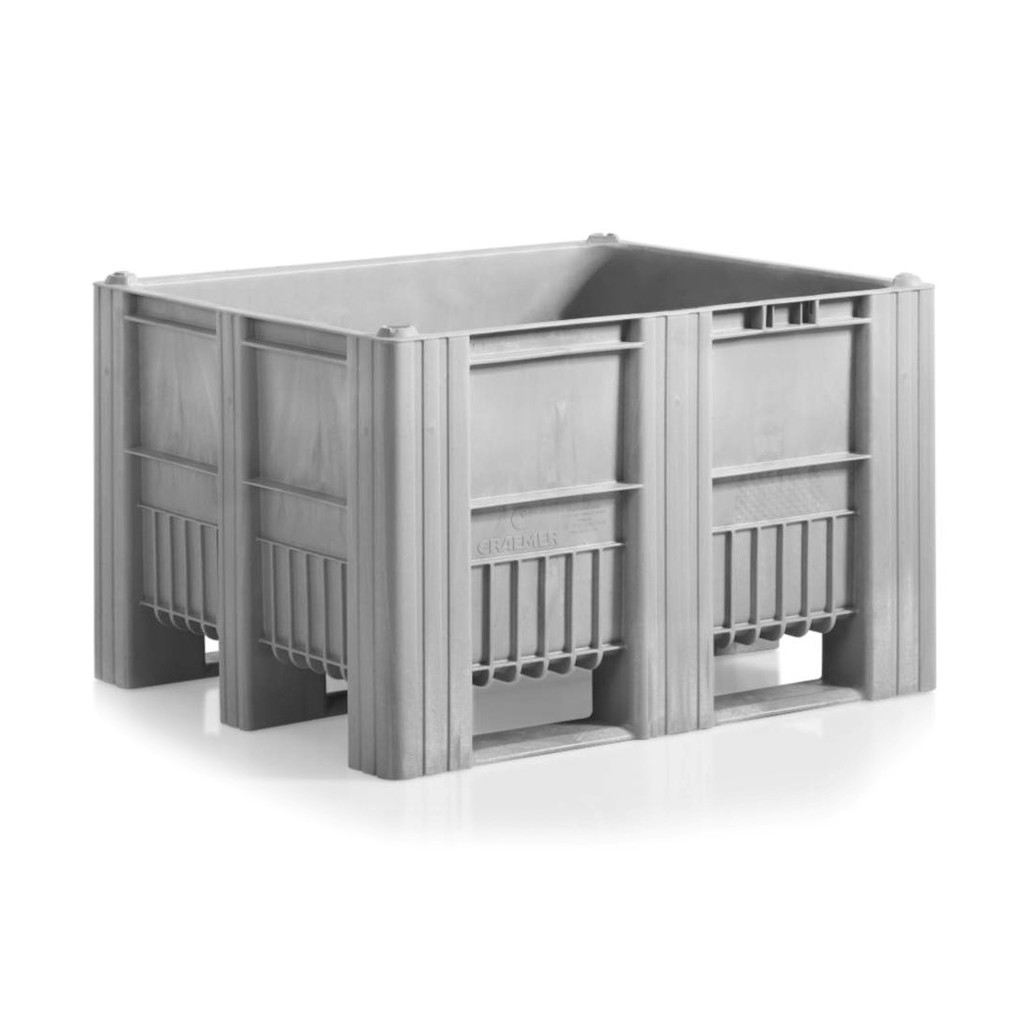 This robust, sustainable storage facility is suitable for safeguarding heavy goods throughout transportation and is equipped with a wide range of useful design features.
Smart, interlocking corners help ensure safe carrying of loads, while strong wall reinforcement increases resilience against forklift truck knocks, making these new pallet boxes suitable for day-to-day warehousing operations.
Kite says the injection-moulded runners mean the boxes are particularly useful in terms of re-usability, increasing lifetime and facilitating efficient performance on conveyors.The boxes allow space optimisation in transit and storage as they can be stacked on top of each other when empty.
OTHER ARTICLES IN THIS SECTION