Offering 4-in-1 protection
21 August 2018
The PowerCap Infinity is the latest Powered Air Purifying Respiratory technology from JSP. In addition to respiratory protection, it offers head protection, eye protection and hearing protection – all in one intuitive lightweight head-mounted unit.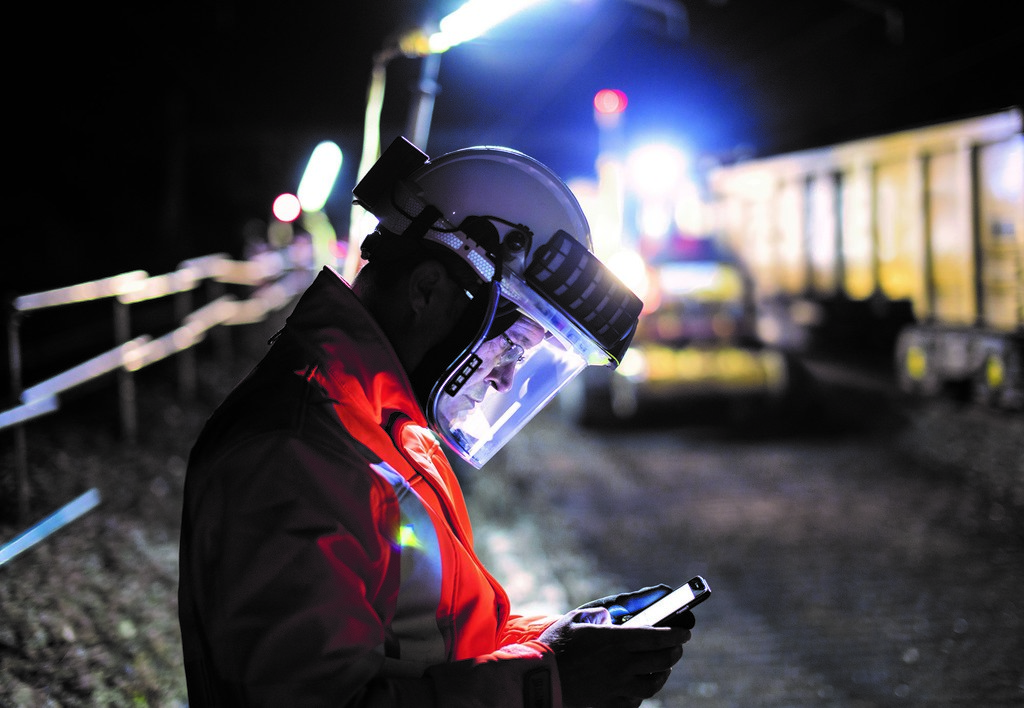 The PowerCap Infinity PAPR has an efficient twin impeller system that controls airflow through the head-top. This has a cooling effect that boosts user comfort. Real time diagnostics monitor the performance of the airflow twice per second and ensure that the unit delivers the optimum level of airflow depending on the wearer's demands, regulating the intake and internal pressure and delivering a minimum of 160L/min of filtered clean air.
Feedback is given on battery and filter condition via a heads-up display and audible notifications. Indicator lights on the front of the unit also allow co-workers to see if there are any issues. The Powercap Infinity provides users with respiratory protection to a level of TH3, EN 12491:1998 + A2: 2008 – with the highest possible rating of APF 40. It also offers head protection to EN397 and eye protection to EN166.B. Hearing protection to EN352-3 is provided with the optional Sonis helmet-mounted ear defenders that have an SNR of 36.
All key elements of the PowerCap Infinity are user-replaceable, allowing easy maintenance and cleaning.
OTHER ARTICLES IN THIS SECTION