Biomethane uptake predicted to soar
28 September 2018
Calor predicts that uptake for anaerobic digestion (AD) plants and biomethane will soar over the coming years, following recent reforms to the Renewable Heat Incentive (RHI) scheme.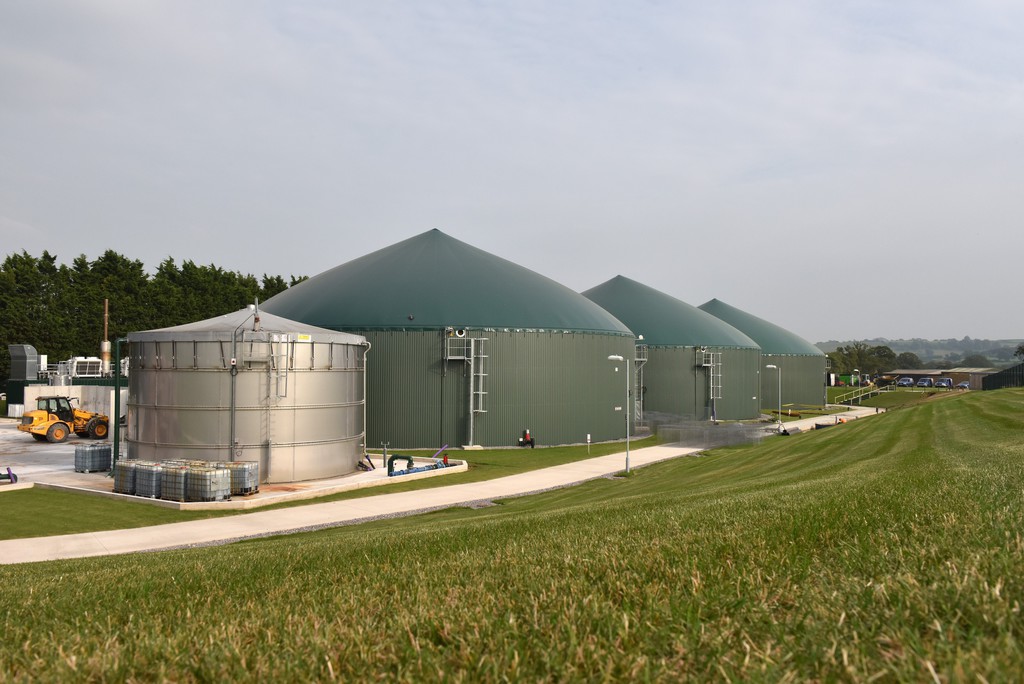 The reforms include new tariffs for biogas and biomethane, restoring rates to 2016 levels, as well as tariff guarantees once a plant has been commissioned. These measures will help ensure investing in biomethane remains an attractive proposition for AD plant operators in the UK.
Biomethane is created by the natural breakdown of organic material, such as household waste, animal and plant material, manure, slurry, sewage and other matter. The process of breaking down this material in an oxygen-free environment produces biogas, which is then purified to become biomethane.
LPG plays an increasingly important role in the continued growth of this sustainable energy source. With the exact quality of the gas depending on factors such as the organic matter used and the length of time it has spent in the digestor, biomethane typically needs to be blended with LPG. This makes sure it is of a high enough calorific value to be injected into the natural gas grid, as well as ensuring AD plant operators receive their RHI payments.
The Anaerobic Digestion & Bioresources Association (ADBA) forecasts that the restored tariffs will encourage up to 40 new plants to be built over the next two years. The organisation believes that this could generate up to an extra 2TWh of renewable heat every year, equivalent to a 50% increase in the biomethane industry's output.
Renewable energy investor Privilege Finance has backed the improved RHI funding levels too, believing that investments will surge over the next 12 to 18 months.
Ken Davies, national sales manager at Calor, says: "While there were 84 gas-to-grid plants in operation at the end of 2017, the recent reforms to the RHI scheme will only encourage further investment opportunities for this important energy source.
"With up to 50% of biomethane produced falling below the calorific requirements demanded by the grid, this issue can be easily resolved by blending it with 3 to 4% of LPG.
"There are a number of key benefits to biomethane. Firstly, it can help significantly reduce carbon emissions and improve air quality. Secondly, there are low production costs to biomethane because it is produced from organic waste that is available for free. Organisations would otherwise have to pay to dispose of this and, as a result, many are actually converting this cost into a revenue stream.
"We believe investment in biomethane is only set to soar, following the reforms to the RHI scheme. LPG will play a critical role in its success, ensuring the gas that is being injected into the grid is of a high enough quality to be sold to households and businesses across the UK. It's certainly an exciting time for the industry."
While the RHI scheme is currently due to close in March 2021, subsidy payments will continue until 2040-41.
OTHER ARTICLES IN THIS SECTION