Evaporative cooling listed on ETL
02 October 2018
Seeley International has three Breezair evaporative coolers listed on The Energy Technology List (ETL), a government list of energy-saving products used by businesses.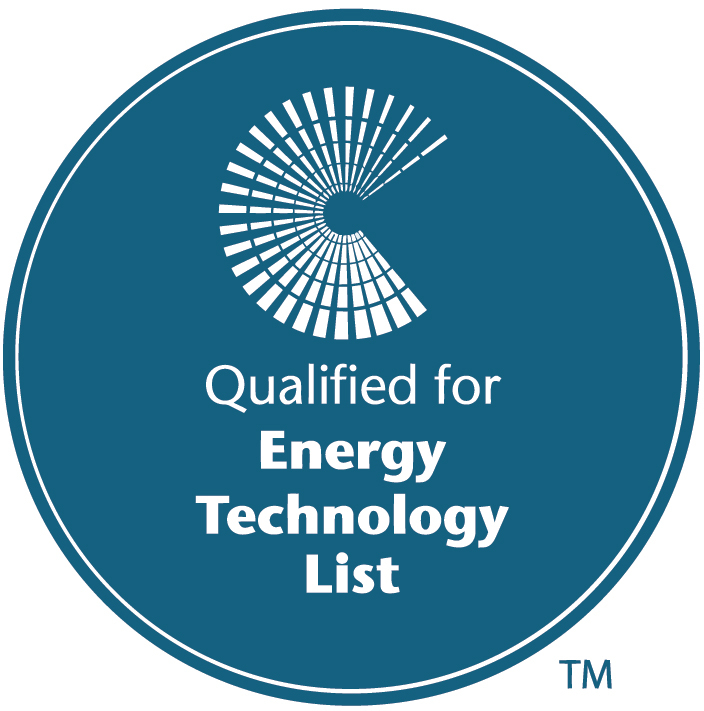 The products listed on the ETL are Breezair TBS 580, Breezair TBSI 580 and Breezair EXS 220.
The ETL is a government-managed list of energy-efficient plant and machinery, such as boilers, electric motors, air conditioning and refrigeration systems that qualify for full tax relief. With over 17,000 listed products, the ETL is one of the world's largest databases of top performing energy efficient products.
UK businesses that purchase products listed on the ETL can claim an Enhanced Capital Allowance (ECA), a first year 100% accelerated capital allowance that delivers all available tax relief in 1 year. At the end of 2017, the Chancellor announced a number of changes to the technologies supported under the ETL and those changes have been published as The Capital Allowances (Energy-saving Plant and Machinery) Order 2018 No. 268.
The Order came into force on 22 March 2018. Seeley International was part of the working committee to establish the new energy technology list criteria for evaporative air coolers, with the Carbon Trust and a number of different stakeholders in the industry.
Seeley International says the benefit that businesses can get from choosing a product from the ETL is equivalent to approximately 5.5 times the benefit of standard tax relief in the year of purchase. Businesses that purchase products listed on the ETL can also make significant energy savings. Considering embedding the ETL into procurement processes will reduce the time it takes the business to find good quality products, and can deliver resource, energy and financial savings.
For more information: www.breezair.com/uk
OTHER ARTICLES IN THIS SECTION