Snooker partnership
30 October 2018
Wilkinson Star has announced a new sports partnership with their inverter welding brand, JASIC and Shaun Murphy, the world number eight snooker star, former world champion and current champion of champions.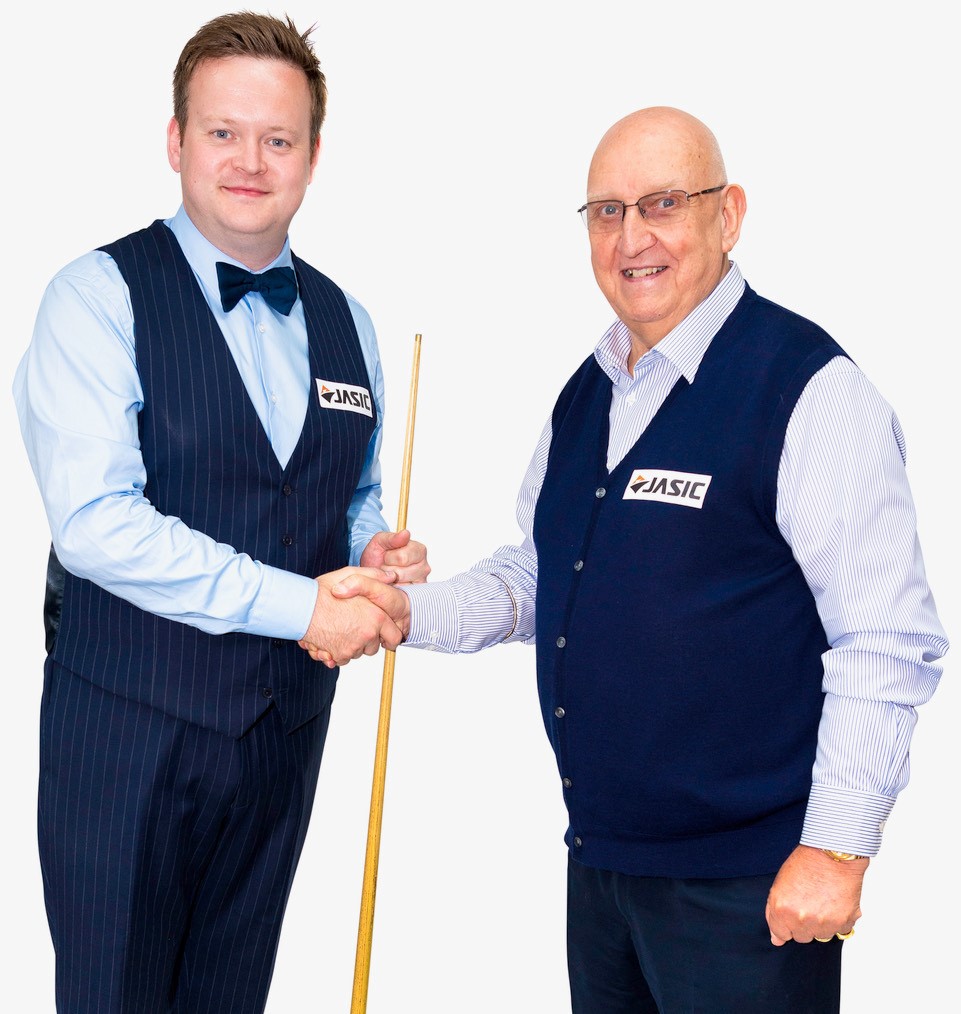 Shaun will wear the JASIC logo on his waistcoat at all events. These are expected to include around 25 to 30 international events.
Last year the snooker World Championship reached a global audience of 284 million.
OTHER ARTICLES IN THIS SECTION