Home
>
Pneumatic Screwdrivers a good choice!
Pneumatic Screwdrivers a good choice!
26 November 2018
The CP28 Series range offers user choice for a variety of applications and with two pistol grip models each with rubber comfort grip and Robust aluminium housings such as the CP2816 for Intensive Use.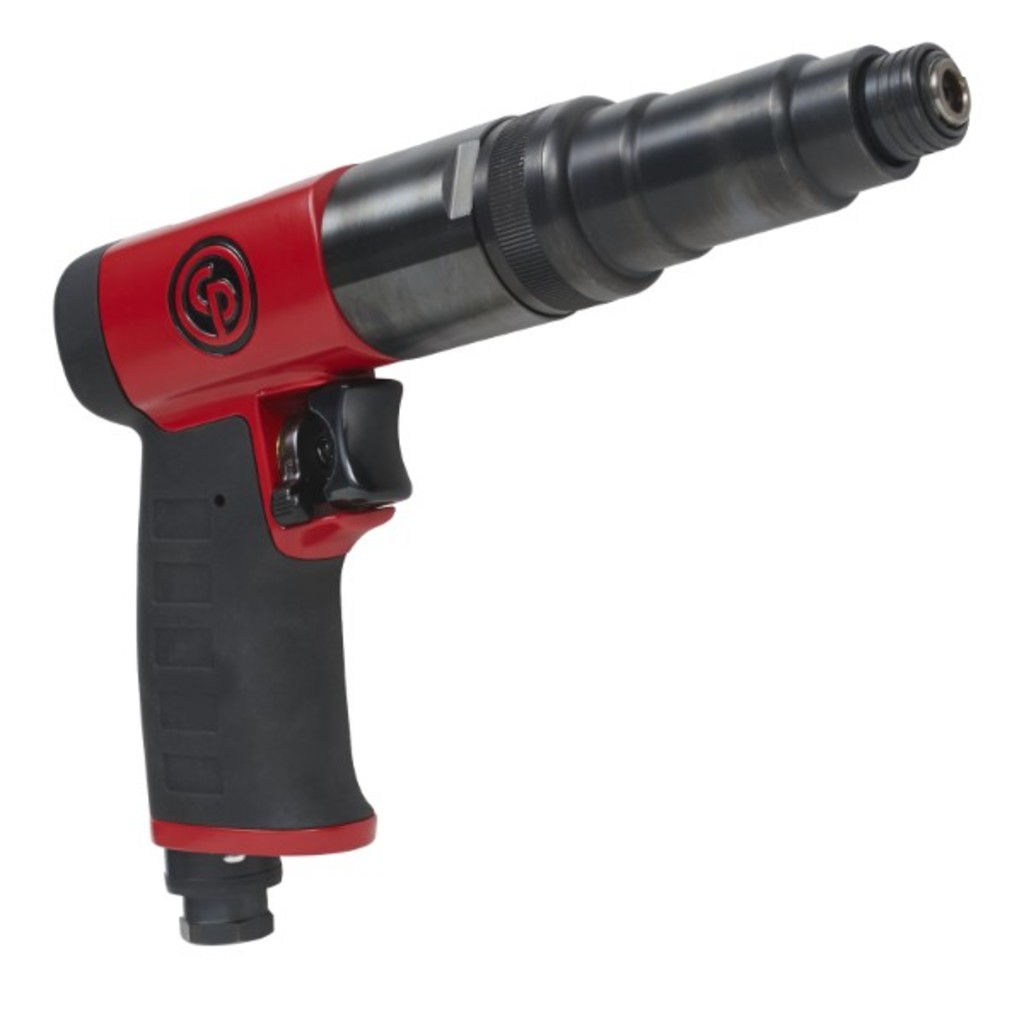 With its quick torque setting and one-handed reverse button, it provides 4.6Nm and 1900 rpm, weighing just 1. 2Kgs.Then there is the CP2817 for MRO & Assembly: that provides up to 8.5 Nm 800rpm at 1.3kgs.
Other applications may require a straight screwdriver and for these there are two straight models like the
CP2828 for Industrial & Slim:
Providing 3.2Nm
High speed at 1300 rpm with small diameter grip
low noise level
0.6kgs
CP2829 for Productive & Ergonomic:
Providing 5.2Nm
900 rpm
0.6Kgs
This range of 'Cushion Clutch' Screwdrivers' are fast and productive designed to cover various applications from Intensive use in production assembly lines to MRO applications. They are ideal for many market segments such as White goods, Electronics, Mechanical Assembly and general light assembly applications. Durability and operator comfort remain vital to good productivity and this range by Chicago Pneumatic meets those need.
You can see a Video Review of the CP2816 Industrial Screwdriver here.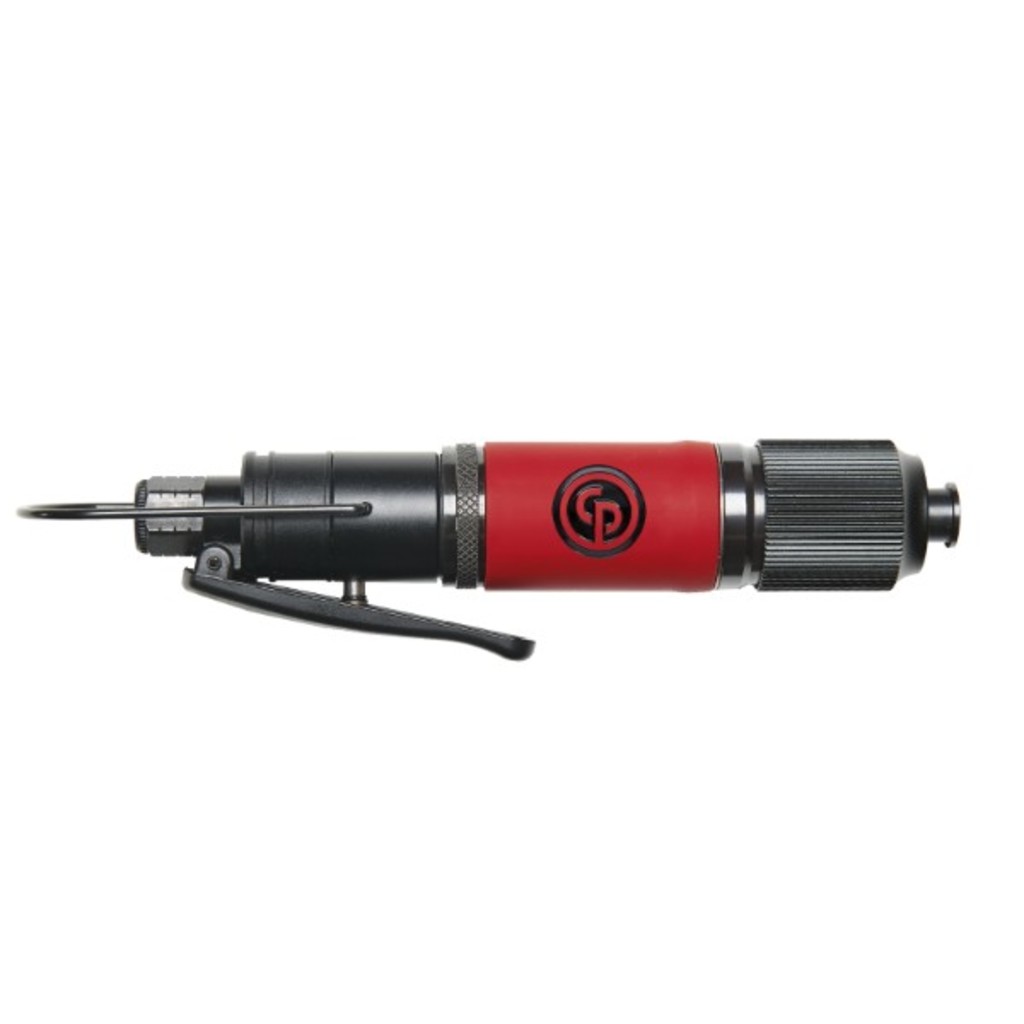 RELATED ARTICLES
No related articles listed
OTHER ARTICLES IN THIS SECTION