Home
>
European Agency to target maintenance
European Agency to target maintenance
25 January 2013
Maintenance is the focus of the European Agency for Safety and Health at Work's Healthy Workplaces Campaign for 2010/2011. The campaign will be officially launched on 28th April (World Day for Safety and Health at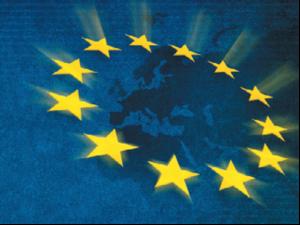 Maintenance is the focus of the European Agency for Safety and Health at Work's Healthy Workplaces Campaign for 2010/2011.

The campaign will be officially launched on 28th April (World Day for Safety and Health at Work). The Agency is inviting nominations for the European Good Practice Awards for 2010/11 which will recognise companies or organisations that have found innovative ways to support safe maintenance.

Jukka Takal, agency director, comments: "With over 450 Europeans dying every day from work-related causes, and with 6% of European GDP being lost because of work accidents and ill health, it is vital that we continue to focus on workplace health and safety." Takal believes that the campaign on safe maintenance will build on the success of the previous campaign on risk assessment.
RELATED ARTICLES
No related articles listed
OTHER ARTICLES IN THIS SECTION