Archies await
25 January 2013
The Fork Lift Truck Association Awards showcase high achievers in the industry, and this year is no exception. Twenty nominations have been made, and each of these will vie to earn one of the coveted 'Archies'. Chie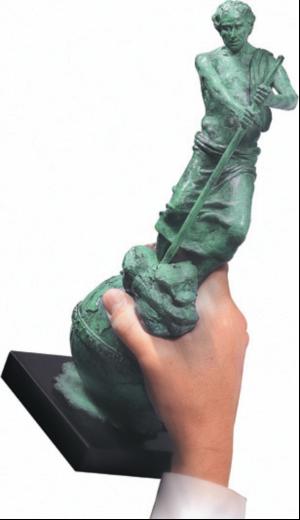 The Fork Lift Truck Association Awards showcase high achievers in the industry, and this year is no exception.

Twenty nominations have been made, and each of these will vie to earn one of the coveted 'Archies'.

Chief executive of the FLTA David Ellison says: "The finalists in this year's Awards are all companies that have continued to innovate and strive for progress despite this year's difficult trading conditions." Winners will be announced in a glittering ceremony at the Barceló Hinckley Island Hotel on 27th February 2010.

Tickets are available - and booking quickly is advisable. for more information or to apply for tickets for the ceremony, simply log on to www.forktruck.org.uk.
OTHER ARTICLES IN THIS SECTION