For data centres
25 January 2013
Designed to help the data centre community face the challenges of the Carbon Reduction Commitment, it is reported that Eaton- Williams' ServerCool IT products can deliver up to 40% energy savings over conventional ser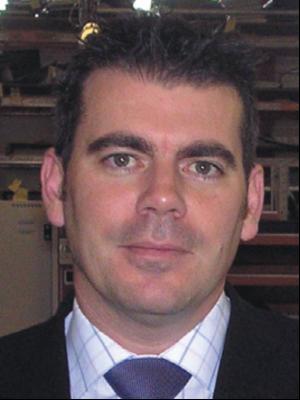 Designed to help the data centre community face the challenges of the Carbon Reduction Commitment, it is reported that Eaton- Williams' ServerCool IT products can deliver up to 40% energy savings over conventional server and data rack cooling systems.

Featuring high performance, energy efficient CDUs, rear door heat exchangers and free cooling chillers, ServerCool can help achieve energy efficiency, reduce carbon footprints and running costs.

Mark Luxford, Eaton-Williams Process Cooling, says: "The CRC presents an opportunity and a strong business case for facilities and IT managers to replace ageing equipment and for new data centres to be constructed taking full advantage of the advances in cooling equipment.Many are moving away from energy consuming refrigerant based cooling to a 'wet system' that offers improved energy consumption and overall running costs."
OTHER ARTICLES IN THIS SECTION