Proposed change
25 January 2013
The Health and Safety Executive has opened a three-month consultation on proposed changes to RIDDOR 1995. Under the current rules, when an employee is absent from work for more than three days following an incid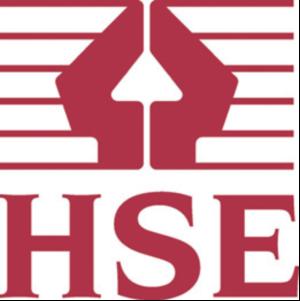 The Health and Safety Executive has opened a three-month consultation on proposed changes to RIDDOR 1995.

Under the current rules, when an employee is absent from work for more than three days following an incident, employers are required to report the injury to the relevant enforcing authority. The proposed amendment increases this period to over seven consecutive days.

The change is said to ensure that someone who has suffered a reportable injury has had a professional medical assessment.

The deadline for responses is 9th May 2011.
OTHER ARTICLES IN THIS SECTION