Self-lubricating polymer bearing range
25 January 2013
igus bearings are available in a variety of polymer materials, each with different properties and the company can custom-design a bearing for almost any application. igus polymer materials are composed of a base polym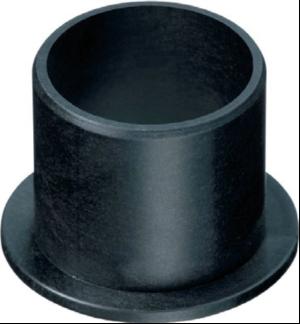 igus bearings are available in a variety of polymer materials, each with different properties and the company can custom-design a bearing for almost any application.

igus polymer materials are composed of a base polymer, fibres and filling material and a solid lubricant. The type of polymer material used determines the bearing's properties; for example, its resistance to temperature extremes or chemicals as well as the life of the product.

The polymer bearings are entirely lubricant free.Where there is surfaceto- surface contact, or any sliding motion, the solid lubricant is always present, making the polymer bearing entirely self-lubricating.

This tribological technology is used throughout the igus bearing range, including the iglidur plain bearings, xiros ball bearings, igubal spherical bearings, PRT slewing rings and DryLin linear systems.
OTHER ARTICLES IN THIS SECTION