Good Practice Awards
25 January 2013
At the 10th European Good Practice Awards, the European Agency for Safety and Health at Work (EUOSHA) recognised and rewarded the outstanding contribution to safe maintenance made by eight organisations and companies fr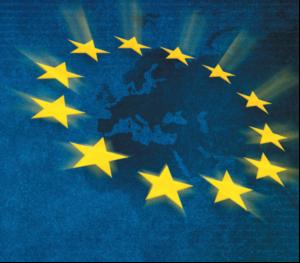 At the 10th European Good Practice Awards, the European Agency for Safety and Health at Work (EUOSHA) recognised and rewarded the outstanding contribution to safe maintenance made by eight organisations and companies from across Europe, including Bristol-based manufacturer Tarmac Quarry Materials (West Region).

Part of EU-OSHA's Healthy Workplaces Campaign on Safe Maintenance, the awards were presented at a ceremony hosted by the Hungarian Presidency of the European Union on 28th April, the World Day for Safety and Health.

Entries were received from organisations of all sizes, and from a wide variety of industrial sectors, keen to demonstrate and share their good practice examples. A new booklet showcases the good practices implemented by the eight winners and 15 commended companies.

"The winning companies and organisations have really made exceptional contributions to promoting safe maintenance good practice," said László Andor, Commissioner for Employment, Social Affairs and Inclusion. "These good practices are in line with our Community Strategy on Health and Safety at Work (2007-2012) which - as well as targeting occupational ill health - aims to cut work-related accidents by a quarter across the EU." Tarmac Quarry Materials West Region, the UK-based winner, has workers in high risk sites such as furnaces, manufacturing plants and quarries. It introduced a comprehensive health and safety training programme for new employees and personalised health competency evaluation plans for its maintenance staff. Its commitment to raising the standards of employees' knowledge and skills resulted in a significant reduction in injuries, accidents and lost time.
OTHER ARTICLES IN THIS SECTION