Photo call
25 January 2013
The EEF Heroes of Modern UK Manufacturing Photography Competition aims to capture the people, products, places and processes that make UK manufacturing great. The competition, supported by Canon, The ERA Foundation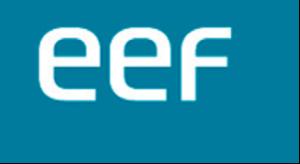 The EEF Heroes of Modern UK Manufacturing Photography Competition aims to capture the people, products, places and processes that make UK manufacturing great.

The competition, supported by Canon, The ERA Foundation, the Department for Business, Innovation & Skills, and The Guild of Photographers, has three categories: professional, amateur and young people (14-19).Winners will be announced at the EEF Future Manufacturing Awards in January 2012 and prize vouchers for photography equipment will be provided by Canon. Entry is free via: www.eef.org.uk/photo.

Entries close on 31st October 2011.
RELATED ARTICLES
No related articles listed
OTHER ARTICLES IN THIS SECTION