Flow meters
25 January 2013
Thanks to an affordable price point, BEKO says that with its new METPOINT FLM compact flow meter devices more locations can be monitored. The devices measure flow, total consumption and velocity. This means that exac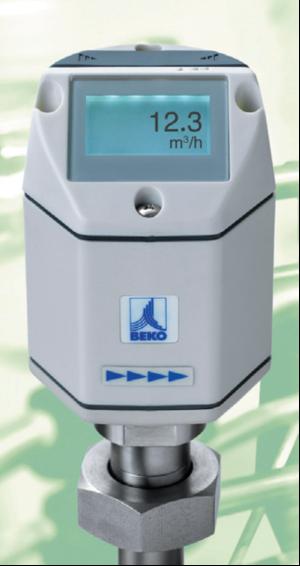 Thanks to an affordable price point, BEKO says that with its new METPOINT FLM compact flow meter devices more locations can be monitored. The devices measure flow, total consumption and velocity.

This means that exact costs can be attributed to individual pipe feeds into a process.

They also help with another aspect of energy saving by monitoring pressure drops that occur as a result of velocities being too high.

The new METPOINT FLM compact sensors have the connectivity that is expected today but can also be installed standalone with built-in measuring section.
OTHER ARTICLES IN THIS SECTION