Lifting safety
25 January 2013
Verlinde France is highlighting the fact that that ensuring employee safety when it comes to materials handling does not have to mean sacrificing the bottom line of your business. The company reports growing intere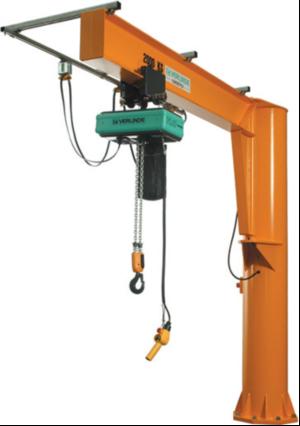 Verlinde France is highlighting the fact that that ensuring employee safety when it comes to materials handling does not have to mean sacrificing the bottom line of your business.

The company reports growing interest from companies in Africa and Asia in the latest explosion proof and jib cranes.

Jib cranes offer a high degree of flexibility and lifting power. The Verlinde models are suitable for use in industrial and manufacturing environments and enable goods to be moved easily and safely, cutting down the risk of accidents.
OTHER ARTICLES IN THIS SECTION