Home
>
Monitoring role in China
Monitoring role in China
25 January 2013
Machine monitoring and protection specialists Sensonics has completed a project for the Chongqing steel company in China. The contract for the supply and installation of Sentry G3 protection monitors and proximity probe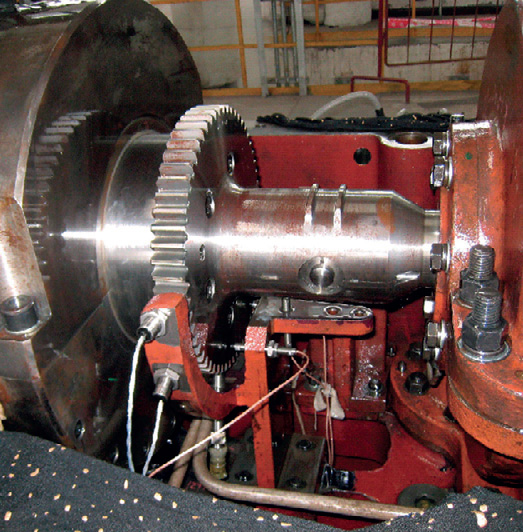 Machine monitoring and protection specialists Sensonics has completed a project for the Chongqing steel company in China. The contract for the supply and installation of Sentry G3 protection monitors and proximity probes was completed in conjunction with Sensonics' Shanghai based partners, Star Royal Industry & Engineering Co.

The four new systems provide online monitoring and shutdown protection of a new turbine installation delivered through the Chinese based OEM Qingdao turbine.

Joe Chin, MD of Star Royal said: "The Sentry G3 concept of a universal platform to cover all machine measurements and protection functions is very good and we are pleased to see the installations functioning reliably.

"The Sentry G3 installation went smoothly and the system has now been up and running for over 8 months. The reliability of the system has been excellent and the end user is very happy with the system performance and the user-friendly features."
RELATED ARTICLES
No related articles listed
OTHER ARTICLES IN THIS SECTION