Carlsberg calls for cost saving solution
25 January 2013
Energy-efficient lighting specialist, Lutterworth Ecolighting is helping Carlsberg cut its lighting costs by about 70% following installation of state-of-the-art lighting in the company's national and regional distribu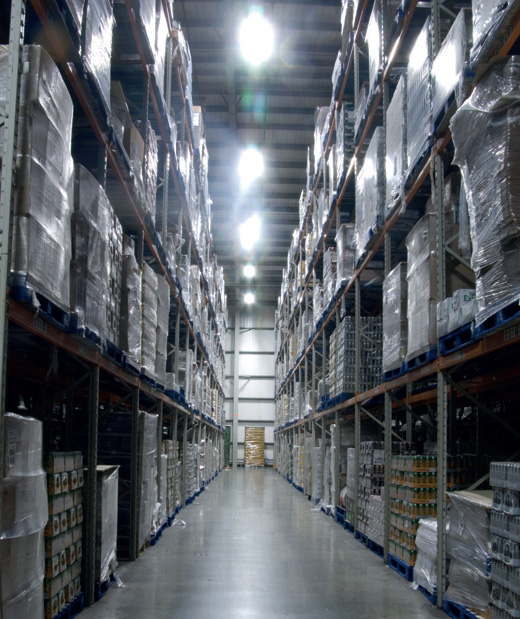 Energy-efficient lighting specialist, Lutterworth Ecolighting is helping Carlsberg cut its lighting costs by about 70% following installation of state-of-the-art lighting in the company's national and regional distribution centres.

As part of its drive for greater energy efficiency, the beer manufacturer brought in consultants EHS Projects to source a costeffective alternative to the current lighting in six of its centres.

EHS Projects recommended products from Lutterworth Ecolighting's Ecolite range to meet the need for improved efficiency, enhanced working conditions and to assist Carlsberg in its commitment to reduce its carbon footprint.

Lutterworth Ecolighting removed the sodium and metal halide lighting units, then produced and installed 1044 new Ecolite units. Working closely with warehouse managers, the installation was coordinated by Lutterworth Ecolighting's engineers to ensure minimal disruption.

Each Ecolite uses T5 photocell and passive infrared tracking technology, so lights operate only when required.

In addition to energy savings, the warehouses will benefit from improved light quality.
OTHER ARTICLES IN THIS SECTION