Room for expansion
25 January 2013
Foremans Relocatable Building Systems, a supplier of recycled and refurbished modular buildings, has announced plans to double its stocks of single modular buildings to meet demand. The buildings, which are availabl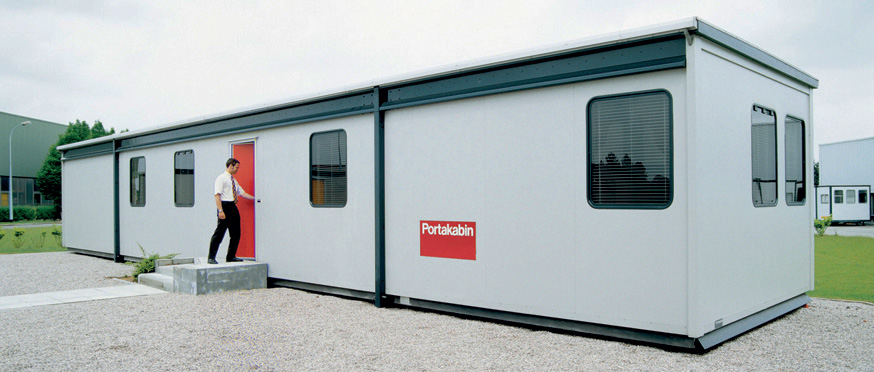 Foremans Relocatable Building Systems, a supplier of recycled and refurbished modular buildings, has announced plans to double its stocks of single modular buildings to meet demand.

The buildings, which are available for sale, range from 10 to 60ft long and are a fast and cost-effective solution for businesses needing to expand.

Stocks will be held at Foremans' HQ in East Yorkshire and its southern regional centre at Hemel Hempstead. Accommodation is immediately available on an 'as seen basis' ensuring fast lead times.

All the buildings, which were made by Portakabin, are easy to install with low foundation costs. Foremans' stocks meet a range of finishes, standards and budget requirements.

Applications include single modular buildings for staff, office or storage space. All buildings have a robust steel structure and are pre-owned.

Mike Williams, MD, said: "Single modular buildings are an ideal solution for a business wishing to expand while keeping overheads to a minimum, an important requirement in the current economic conditions."
OTHER ARTICLES IN THIS SECTION