White paper published
25 January 2013
Foremans Relocatable Building Systems, supplier of recycled and refurbished modular buildings, has published a new white paper - a practical guide to implementing an environmental policy. The new industry report pro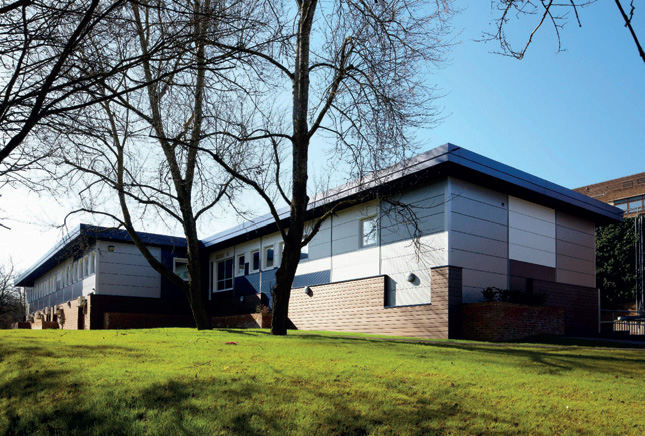 Foremans Relocatable Building Systems, supplier of recycled and refurbished modular buildings, has published a new white paper - a practical guide to implementing an environmental policy.

The new industry report provides organisations in both the public and private sectors with a comprehensive guide to delivering an environmental policy which can bring real and immediate benefits.

The paper can be downloaded from Foremans website - www.foremansbuildings.info/reports.

The recycling and refurbishment of relocatable buildings is one of the most sustainable methods of construction, helping to further cut an organisation's carbon emissions, waste sent to landfill, and improving a building's carbon footprint.

Every Foremans recycled building is fully refurbished off site with new windows, composite cladding, wall linings, partitions, M&E services, doors and flooring, creating high quality, attractive accommodation for a range of permanent and interim uses.
OTHER ARTICLES IN THIS SECTION