Boilers take the high road
28 May 2013
King's Boiler Hire was contacted in December 2012 by SSE (Scottish & Southern Energy) who had been trying to source a large, high pressure steam boiler with a superheater for its Peterhead Power Station in Scotland.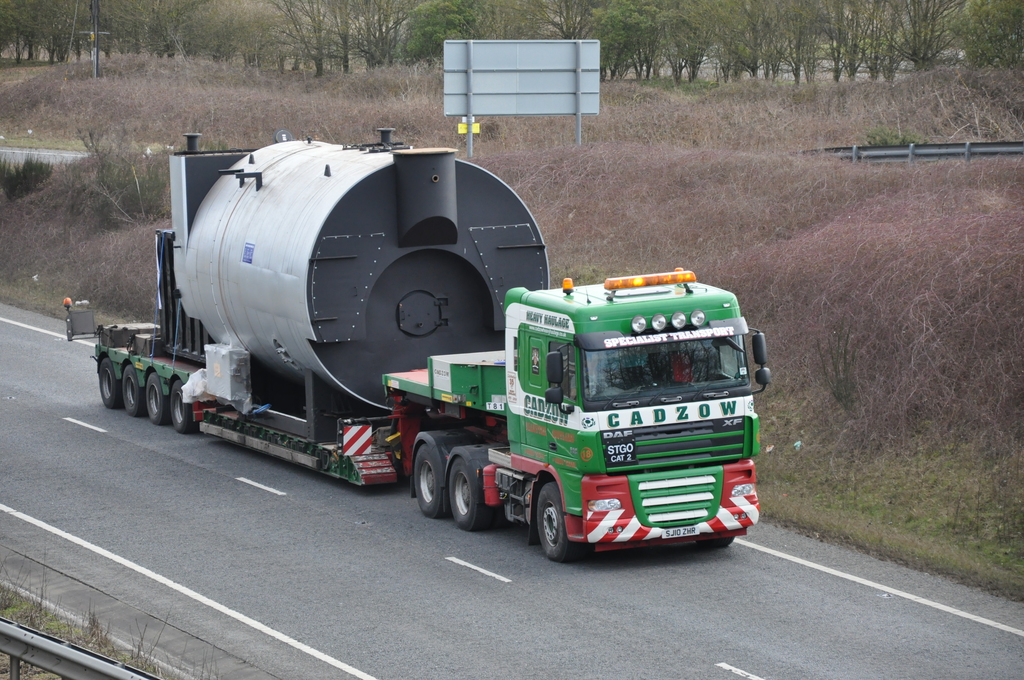 Kings had two 15,875kg/h units available and SSE promptly placed an order for one unit on a 12-month hire. After an eight week total refurbishment, the unit was ready to be transported the 541 miles from King's Mildenhall workshops to Peterhead.
After a three day escorted journey to Peterhead, the 52t boiler unit arrived on site ready for installation into the power station's boiler house.
David King comments: "We are delighted that King's Boiler Hire was able to assist SSE with its requirements and are proud to have developed an excellent working relationship with the SSE team,"
OTHER ARTICLES IN THIS SECTION