Eclipses other armoured joints
06 June 2013
For use in new warehouse and distribution centre concrete floors, Permaban has launched a new style of heavy-duty armoured joint.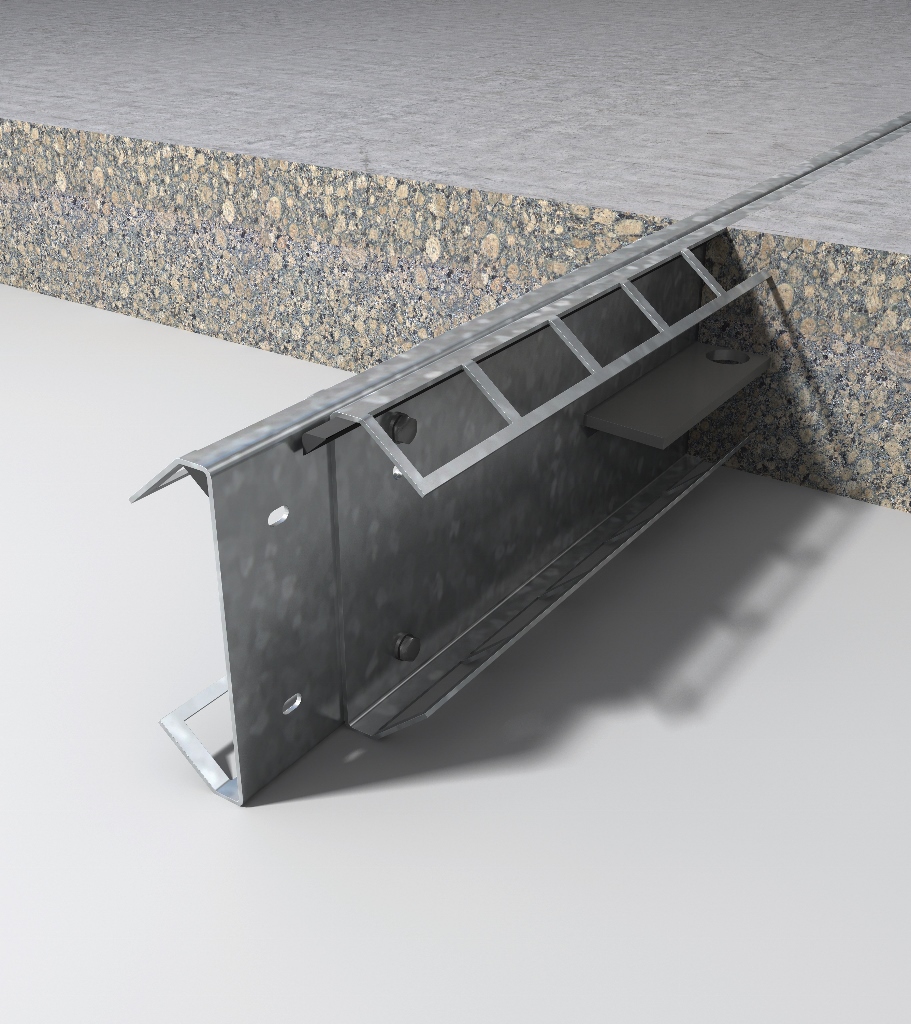 Branded Permaban Eclipse, its robust design is engineered to withstand the frequent impact of small, hard forklift truck wheels passing over the joint.
Eclipse uses much less steel than traditional armoured joints with heavy top sections. The steel completely envelops and protects the concrete joint arris, while a solid triangular high-tensile reinforcing section provides support under the joint's top edges, ensuring they hold their shape under impact.
OTHER ARTICLES IN THIS SECTION