Supporting long shifts
06 June 2013
White goods home delivery company, Expert Logistics, has selected advanced Hawker batteries, chargers and management systems from EnerSys for the lift trucks at its new national distribution centre in Crewe.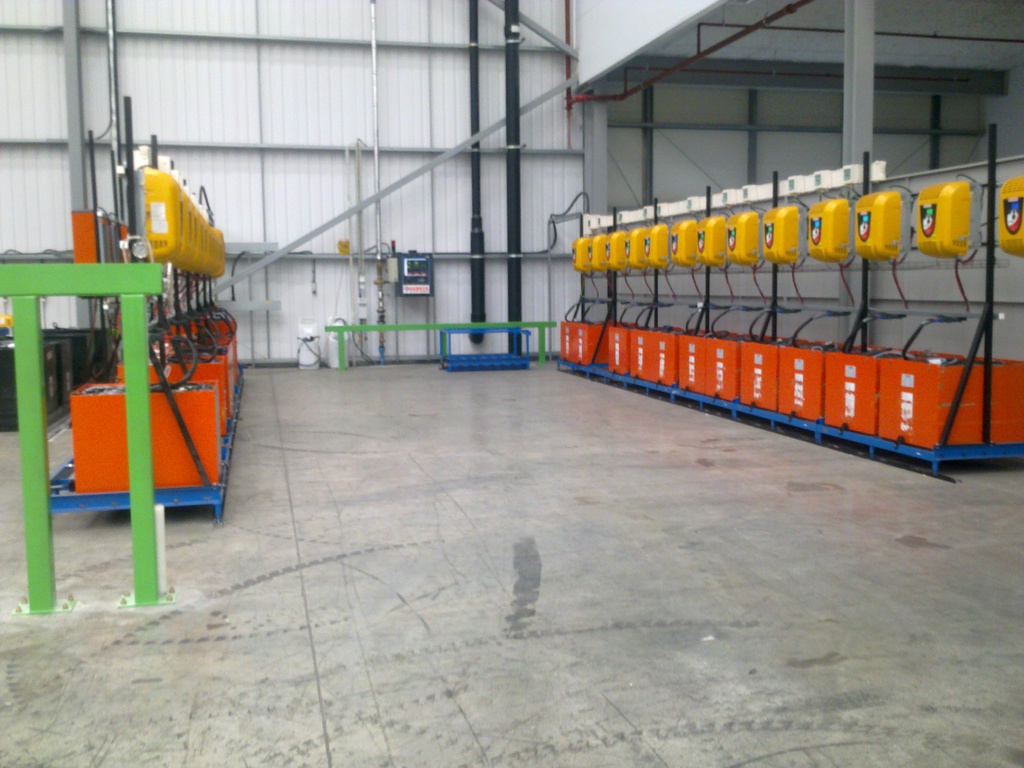 "We were looking for a long-term commitment from a supplier that could work with us and our established lift truck partner to support our new operation and predicted growth plans," says Chris Adamson, project manager at Expert Logistics. EnerSys delivered a set of products that offered us a complete solution."
A key consideration was to ensure the batteries provided enough power to support shift-long performance. EnerSys proposed its Hawker Perfect Plus range which incorporate the Hawker Electrolyte Circulation System. This introduces an airflow into the battery which dissipates heat and moves the electrolyte continuously during charging so that it maintains a uniform specific gravity. Plates inside the battery are consequently charged more evenly and efficiently with no need for over-charging which would lead to increased gassing.
This improved efficiency and presence of the airflow helps to reduce battery temperatures by as much as 10°C. Charging times can be up to 30% shorter and energy consumption is reported to be reduced by up to 20% compared with conventional batteries.
OTHER ARTICLES IN THIS SECTION