Advice for steam users
06 June 2013
A new white paper from Spirax Sarco explains how steam users can save money and prevent a wide range of potential problems with an effective water treatment regime.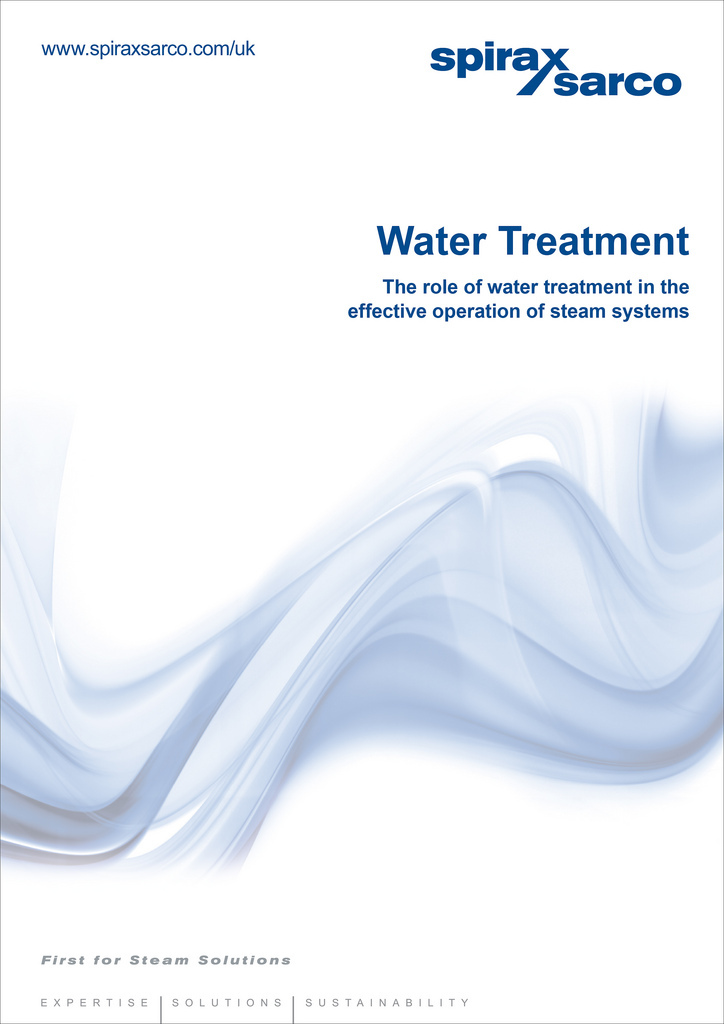 If left unchecked, the impurities naturally occurring in raw water supplies can damage steam system performance dramatically. Corrosion, foaming and the build-up of deposits are just some of the issues that can lead to poor performance and spiralling maintenance costs.
As well as substantially reduced maintenance costs, the right water treatment regime can improve energy efficiency, reduce carbon emissions, maximise productivity and minimise the cost of treatment chemicals.
The white paper explains the different types of contamination and their likely impact if left unchecked, as well as how steam operators can control these through softening technologies, chemical treatment and reverse osmosis.
A free copy of the White Paper can be downloaded from: www.spiraxsarco.com/uk/about/news/water_treatmentWP.
OTHER ARTICLES IN THIS SECTION