Pyrometer added
08 July 2013
Expanding its MI3 series of compact infrared temperature sensors, Raytek has introduced the MI3LTH pyrometer for operation in high ambient temperatures without cooling.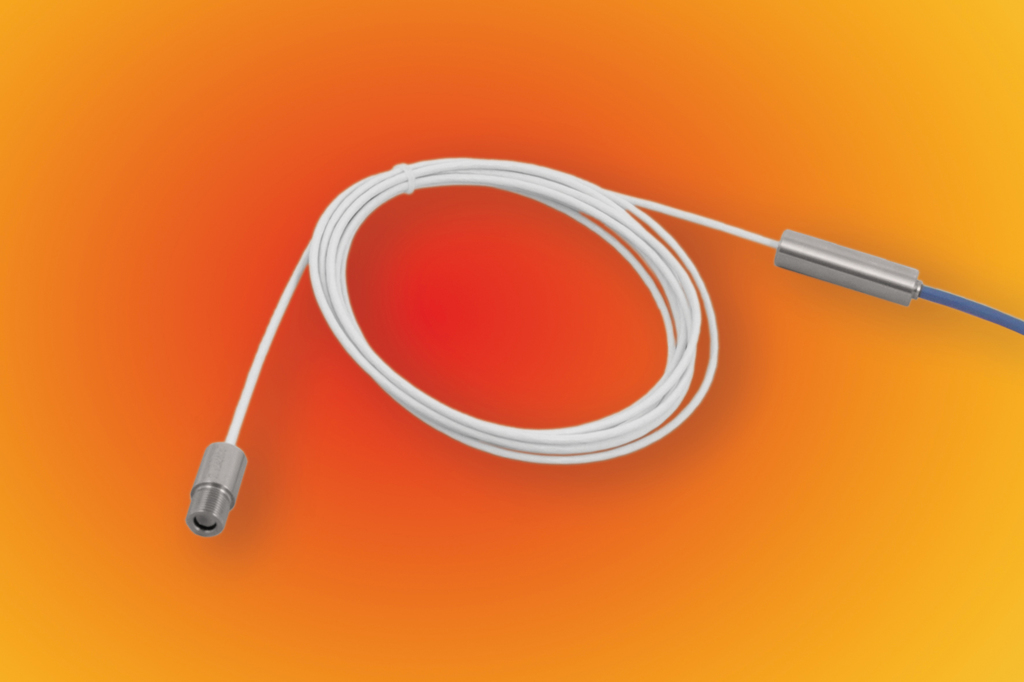 The sensing head withstands up to 180°C as it is separated from the electronics. This widens the range of applications for the non-contact systems, enabling, for instance, direct replacement of contact probes measuring temperatures up to 1000°C. Moreover, the good thermal protection allows for cost-efficient solutions where cooling accessories or cooling water cannot be used due to a lack of space or a high explosion risk.
The new MI3LTH sensor retains the benefits of the MI3 series: small size, plug-and-play capability, compatibility with the full range of digital communication boxes, optionally with Modbus and Profibus interfaces, or an analog communication box with four galvanically isolated analog outputs. The modular MI3 system provides cost-efficient solutions especially for applications with multiple measuring points since the communication boxes serve up to eight sensors.
OTHER ARTICLES IN THIS SECTION