Battery power
29 July 2013
GNB Industrial Power, a division of Exide Technologies, has developed a high-power, lead-acid battery for use in heavy-duty applications, cold-storage environments, high-rack facilities, accessory equipment and 24/7 applications.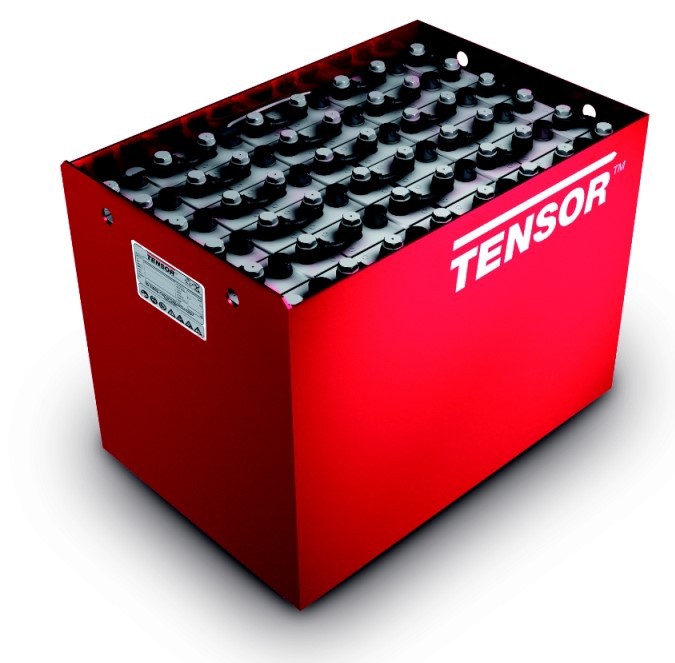 The company says the core benefits of TENSOR over a conventional motive power battery are increases in performance, capacity and energy efficiency. Improved performance is a result of its high-power density, while the battery's high energy content and efficient energy recovery help to increase running times. TENSOR is reported to have a lower operating temperature than other batteries, thus extending its operational life. These benefits help reduce both energy costs and carbon dioxide emissions.
Dr. Kai Ruth, European Product Manager, Motive Power, says: "Depending on the application and operating conditions, TENSOR shows an 18% increase in truck running time when compared to a conventional traction battery and the availability of the truck can be further increased by fast (opportunity) charging the battery."
OTHER ARTICLES IN THIS SECTION