Mobile water solutions
29 July 2013
Veolia Water Solutions & Technologies has introduced Aquamove mobile water solutions long term rental service.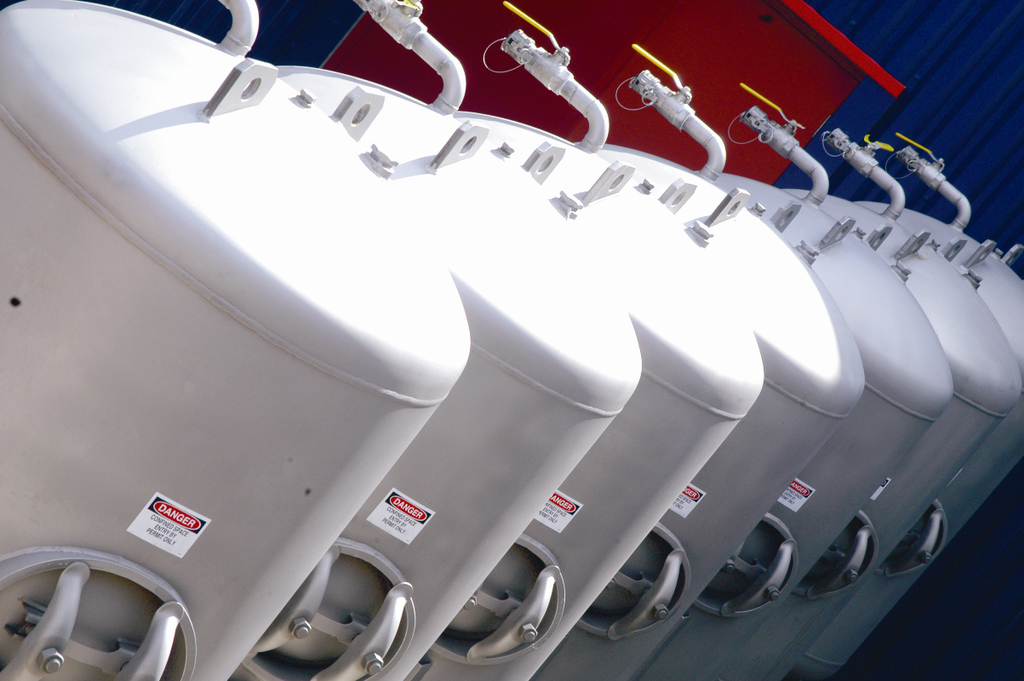 Facility expansion or refurbishment, limited plant room space and pilot trial testing can put strain on water treatment systems and affect business continuity. Long term rental provides supplemental water with no capital expenditure or onsite handling and storage of chemicals. With a range of flexible maintenance options available to provide the level of support required, companies are free to focus on their core business.
Aquamove mobile solutions range from pre-treatment, softening, demineralisation, filtration, desalination, clarification and reverse osmosis, and modular configurations to achieve the water quality and quantity required.
Mark Dyson, Aquamove manager says: "We pride ourselves on being able to provide mobile solutions 'anytime, anyplace, anywhere', so it seems logical to add 'any duration' to this philosophy".
OTHER ARTICLES IN THIS SECTION