Joint effort
19 July 2013
At this year's Temperature Controlled Storage & DistributionTCS&D show Hörmann (UK) and ISD Cold Stores have combined efforts to showcase the synergy between the two companies.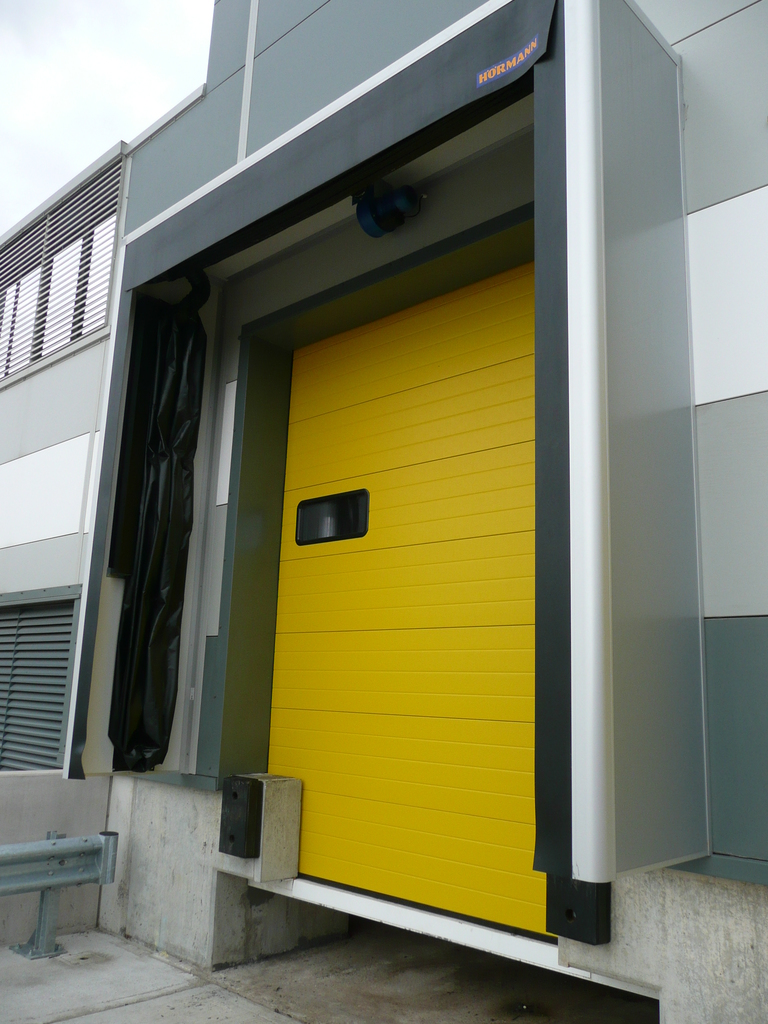 Doors and loading bays are critical elements of any cold storage facility and working together allows the two companies to offer a more complete solution, as demonstrated by a design for insulated loading bays, which was fitted at James Hall and Company's Spar distribution centre in Preston.
ISD insulated the dock leveller pits before Hörmann installed telescopic lip, HTL-2 dock levellers. The underside of the dock levellers were insulated, and double insulated DPU doors with a thermal 'U' value for each panel of only 0.3 W/m2K, were fitted. The doors close in front of the dock leveller and sit on the insulated plates that form the base of the dock leveller pit, maximising insulation.
OTHER ARTICLES IN THIS SECTION