Health & safety flange sealant
10 June 2014
Henkel has added a new silicone gasketing range to its already substantial choice of hazard label free product. The Loctite Health and Safety Silicones are suitable for sealing all kinds of flanges on pressed, cast and plastic parts, in any combination. They are also highly effective, leak-free alternatives to pre-cut paper or cork gaskets.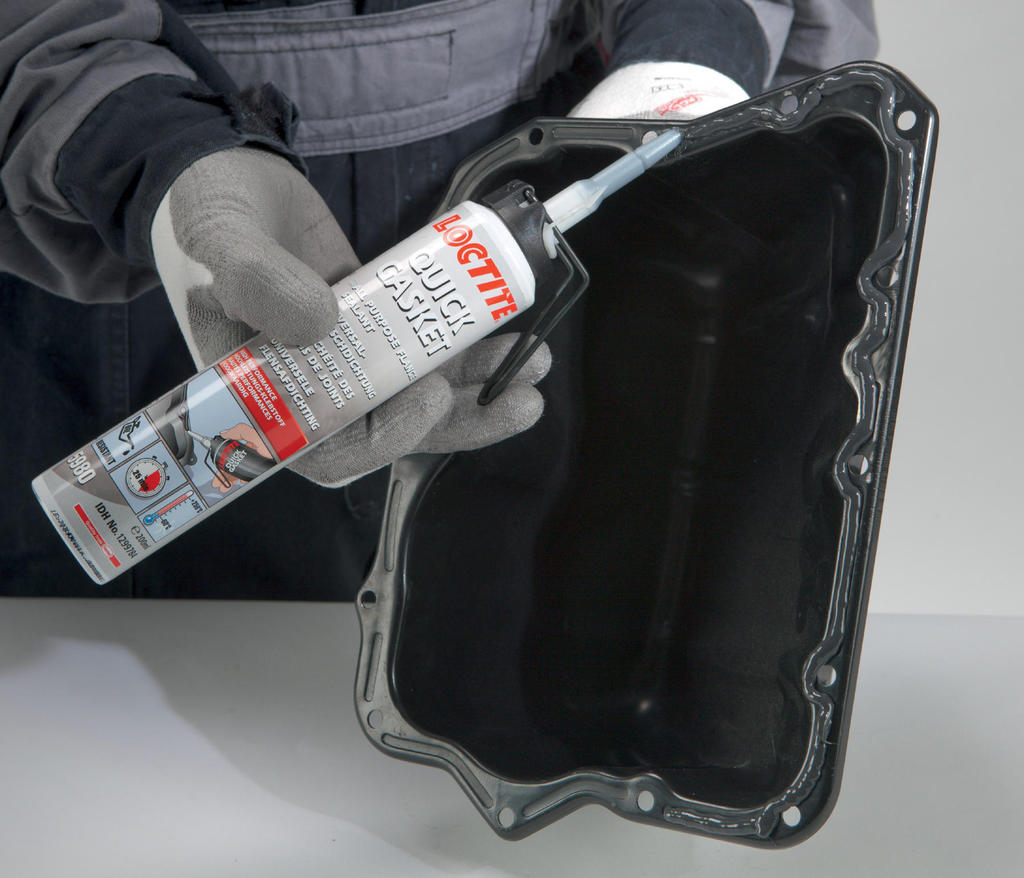 Chemically neutral and odour-free, the formulation requires no hazard labelling or safety phrases. Importantly, this has been achieved without any compromise on performance.
The range comprises three products said to meet the needs of the majority of under-bonnet sealing tasks as well as a wide range of industrial applications. All are supplied in a ready-to-use, pressurised can with integrated nozzle for quick and easy application. No additional dispensing equipment is needed.
OTHER ARTICLES IN THIS SECTION