REACH training
19 September 2013
EEF, the manufacturers' organisation, is launching a campaign to highlight business risks under the Registration, Evaluation, Authorisation and restriction of CHemicals (REACH) Regulation and provide support to the manufacturing supply chain to enable them to manage it.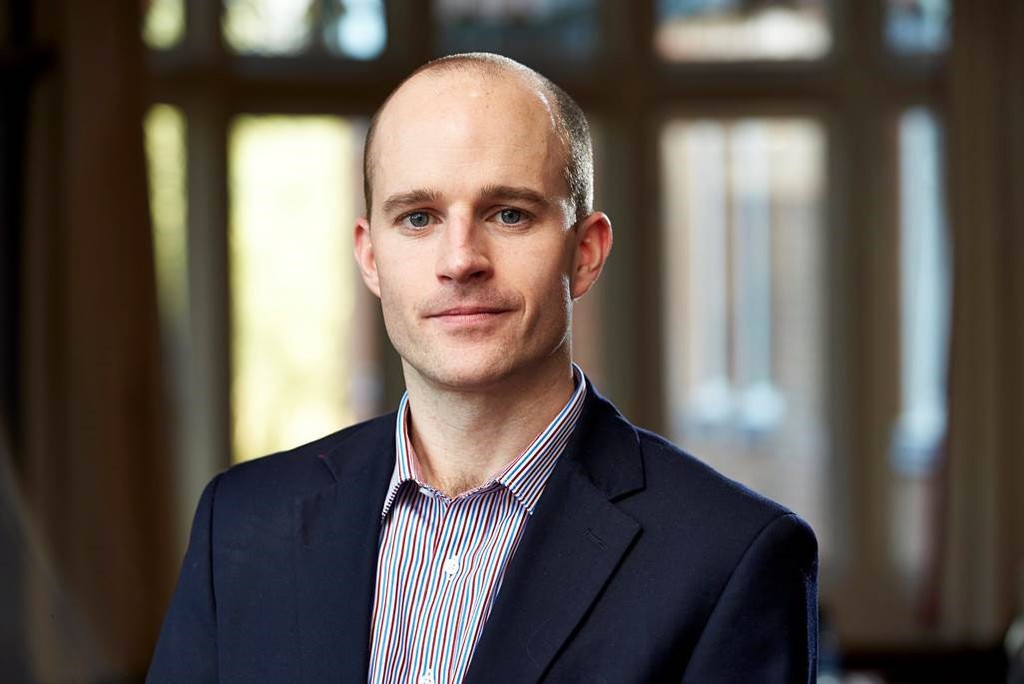 The campaign will simplify the implications of REACH and provide targeted advice to manufacturers to enable them to effectively manage compliance internally and recognise the potential risks to their business.
Greg Roberts, EEF environmental consultant, said: "Many manufacturers do not fully appreciate the business risk presented by REACH. Many declare compliance to customers but do not have robust processes in place to provide adequate assurance. By working with EEF, manufacturers can understand the real impact of REACH, how to get on top of it and importantly get ahead of their competitors."
The concept for the campaign is the websites 'Where's My Car' and 'Where's My Plane', where manufacturers can hover over part of a model car or plane to reveal which components they will no longer be able to make as a result of REACH. One example, trichloroethylene, is commonly used in cleaning or degreasing metal parts. It will be banned from use from 2016 unless approval to use it has been sought from the European Commission.
The EEF website has further information: eef.org.uk/wheresmycar/
OTHER ARTICLES IN THIS SECTION