Latest acquisition
09 December 2013
HSS Hire Services Group, supplier of tools, equipment and related services, has acquired the Irish division of Mobile Traffic Solutions (MTS), a specialist provider of traffic management equipment, from Dublin-headquartered Rennicks Group.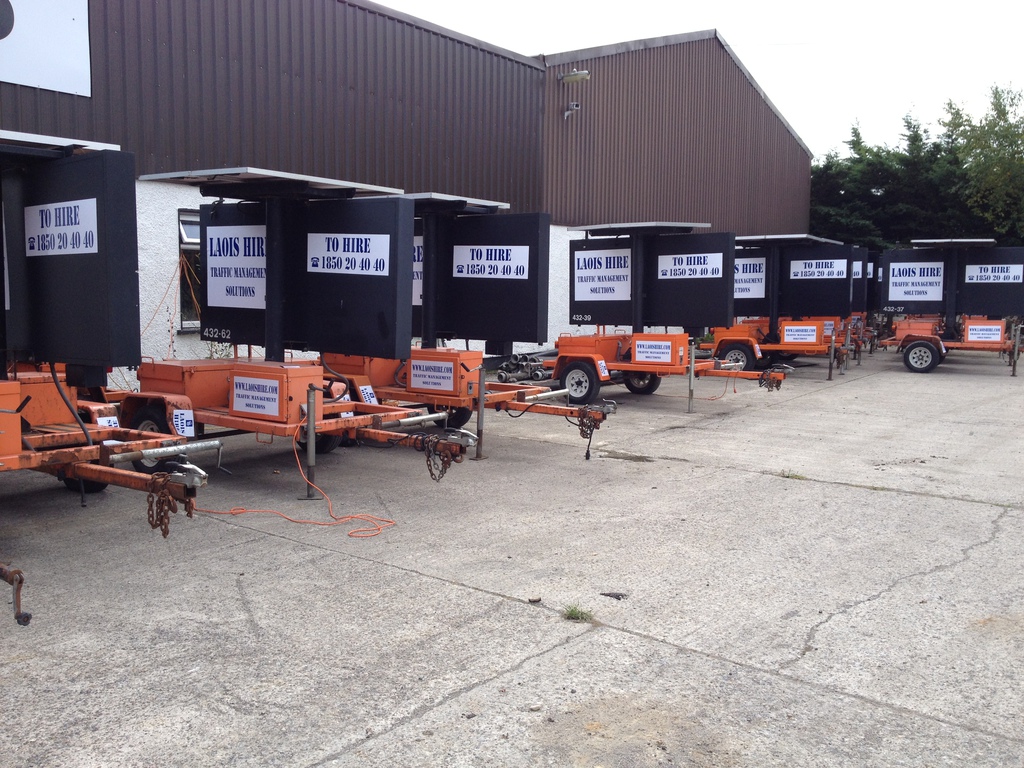 HSS will combine the Irish division of MTS with its own Irish subsidiary, Laois Hire, to complement capabilities and facilitate rapid expansion.
The transaction is the latest in a series of acquisitions by HSS Hire aimed at generating new growth and accelerating expansion throughout Ireland and the UK, with a focus on improved local service.
Michael Killeen, MD for HSS in Ireland and Scotland and for Laois Hire said: "We believe there is enormous potential to grow the Irish based MTS business and Laois Hire together – significantly increasing our combined market share, skilled capabilities and overall customer offering at what is a dynamic time for our group business."
MORE FROM THIS COMPANY
No related articles listed
OTHER ARTICLES IN THIS SECTION