Service reporting tool
10 October 2013
The new Service Activity Report Management (SARM) system from EnerSys allows the company to maintain a full service profile and audit trail for its Hawker batteries and chargers.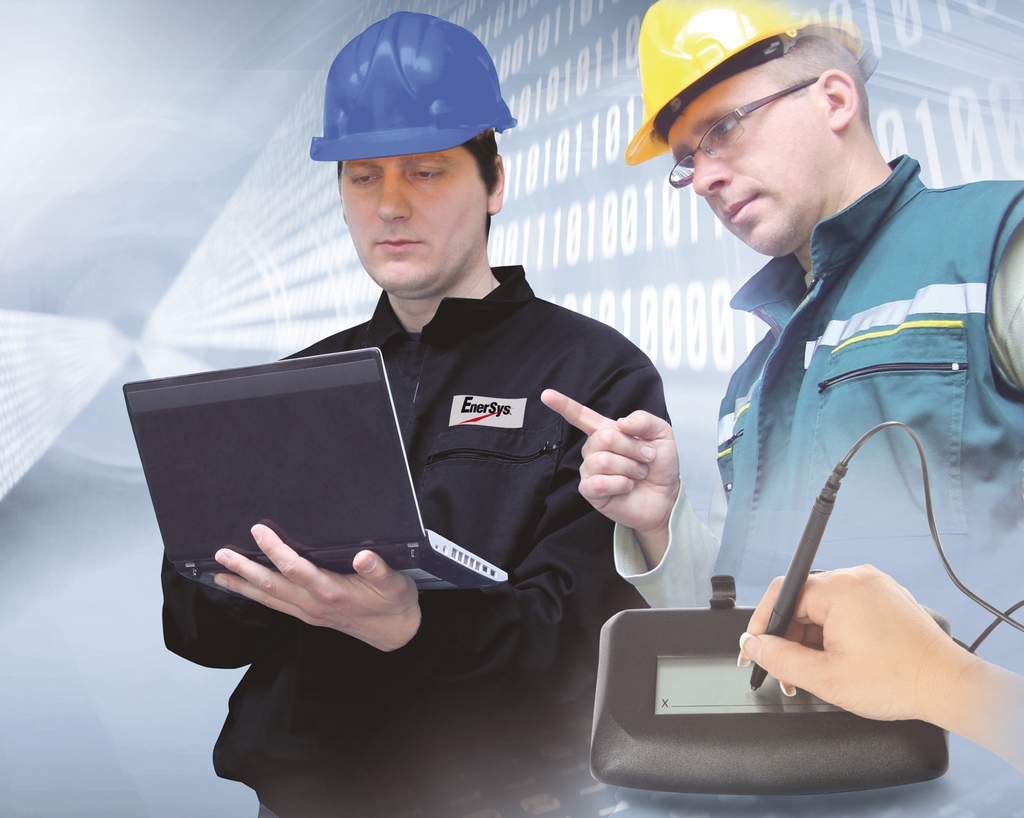 Information logged on to the system during installation and service visits can be analysed to prepare detailed reports and identify maintenance trends. Data can also be shared with lift truck OEMs and fleet operators to verify compliance with service levels and integrated into key performance indicator (KPI) reports.
Designed to ensure service-related information is collected and recorded consistently and accurately, SARM also makes more information available to lift truck OEMs and major customers who need to verify compliance with agreed procedures and maintenance contracts.

OTHER ARTICLES IN THIS SECTION