Battery management
15 October 2013
New from GNB Industrial Power, a division of Exide Technologies, Battery XTraction battery handling and management solutions are intended to offer fleet owners and warehouse and maintenance managers a safer way to handle batteries and lower operating costs.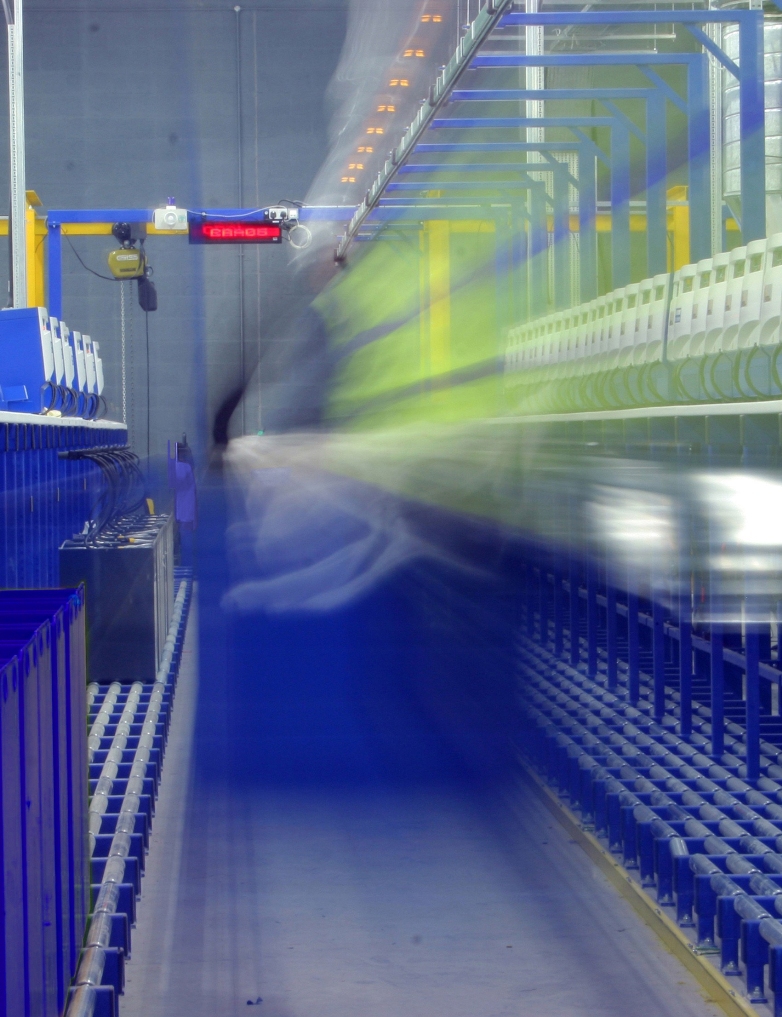 Battery XTraction incorporates complete project management that conforms to health and safety regulations by minimising the potential hazards present when changing large heavy motive power batteries.
The system uses a range of environmentally friendly XTraction single- and multi-tier cars, which can help reduce carbon emissions and running costs.
OTHER ARTICLES IN THIS SECTION