Crystal clear compound
05 November 2013
Henkel not only offers Macromelt hot melt low pressure moulding technology for protecting delicate electronic components, but encapsulating compounds for tough specifications relating to temperature resistance.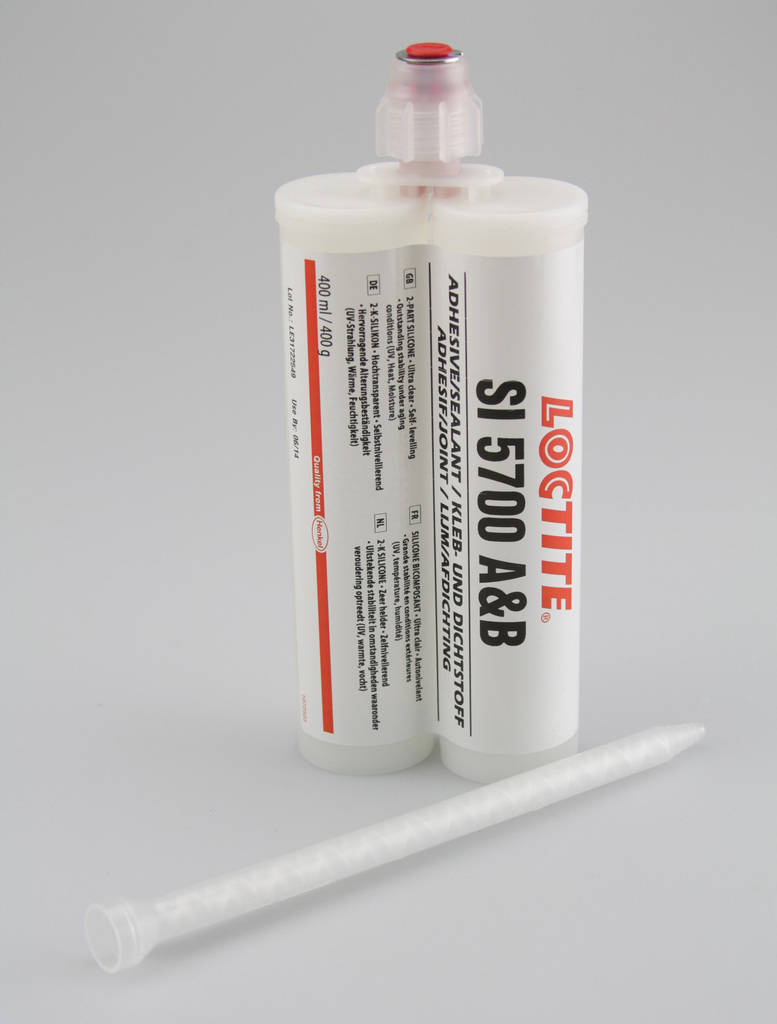 The company says Loctite silicones are popular for sealing lighting products against moisture, solvents and environmental conditions. With the addition of Loctite SI 5700, another benefit is offered: Loctite SI 5700 retains its colourless clarity. The encapsulating compound has been developed for tasks such as sealing energy efficient LED arrays, advertising signs, illuminated lettering, lighting façades and other outdoor applications.
The highly transparent, two-compound silicone offers good adhesion on a wide range of substrates. The moulding produced with this material is bubble-free, providing OEMs with products that look good throughout their service life.
OTHER ARTICLES IN THIS SECTION