Reduces welding costs
02 December 2013
Reported to out perform solid MAG welding wire in terms of both the quality of weld produced and productivity, ESAB's Coreweld 46 LS metal cored welding wire is designed for high speed thin plate welding to a minimum thickness of 1.0 mm.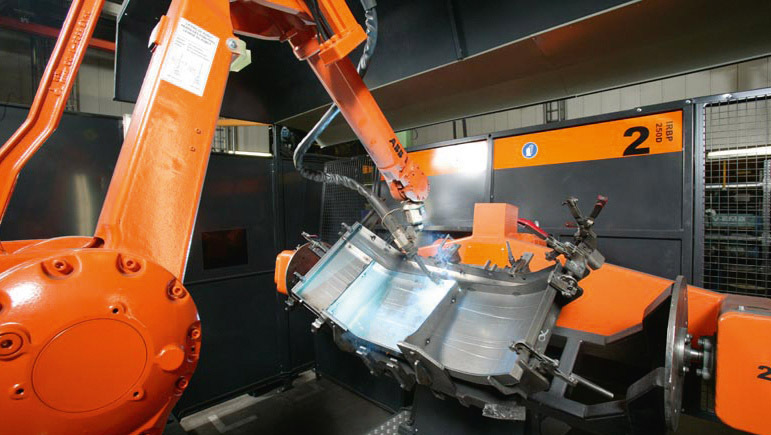 Coreweld 46 LS can result in major reductions in welding costs across both mechanised and robotic welding and fabrication processes. It also offers high levels of performance in the manual welding of thicker plates.
The wide operating parameter box makes it easy for welders to control the welding arc and produce welds with perfect profiles. Safe and spatter free re-striking also make life easier for the manual welder.
OTHER ARTICLES IN THIS SECTION