Award winner
26 November 2013
Frost & Sullivan has presented CompAir with the 2013 European Frost & Sullivan Award for Product Leadership for its D-Series 2-stage oil-free screw compressor.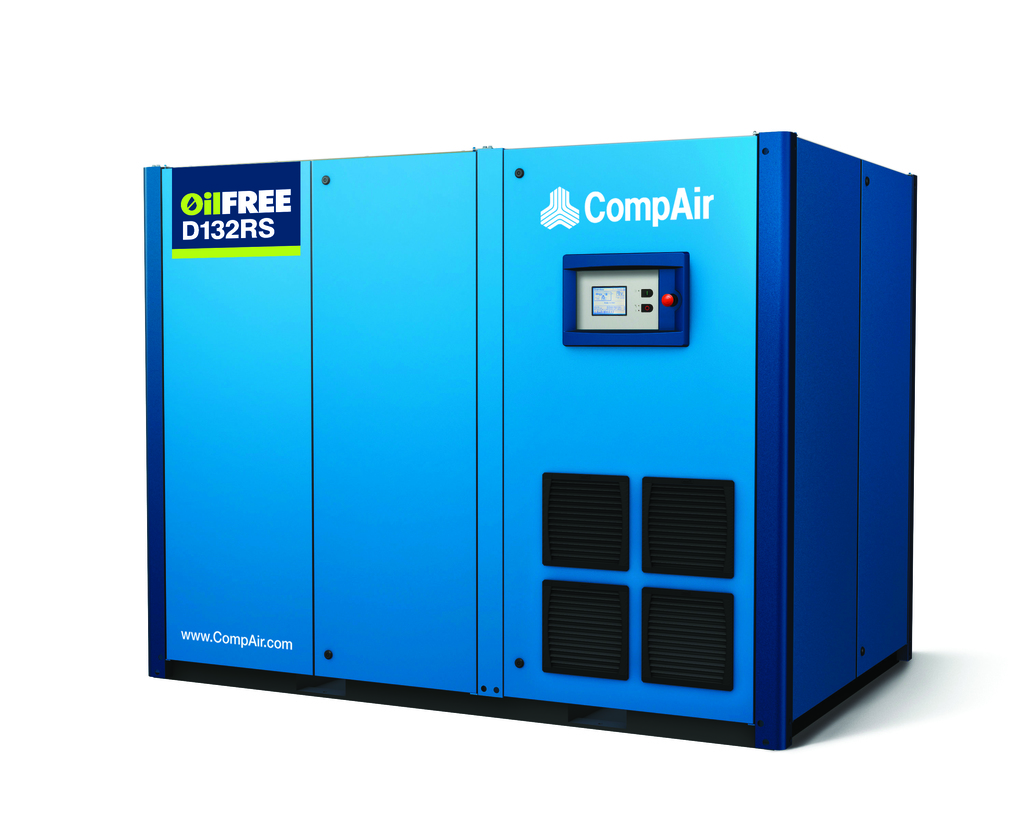 This product, with its advanced packaging design, is suitable for use in applications within industries where air purity is critical. The product's design allows the same package to be used for every variant of the compressor - fixed speed, regulated speed, air or water-cooled.
The D-Series is available in ranges between 75 and 160kW, but irrespective of the range, the size of the package remains the same. As well as small footprints, CompAir offers energy efficiency and optimal energy consumption with its regulated speed models. These are said to provide energy savings of about 2% over the fixed speed unit by operating the compressor at optimal power, depending upon the requirements of the customer.
The product employs a WEG IE3 motor and features a Delcos XL touch screen controller for continuous and simultaneous monitoring of operations.
OTHER ARTICLES IN THIS SECTION