Open house season
12 December 2013
With the 2013 XYZ Machine Tools' Open House season now completed, the company reports 70 machines sold at events at showrooms in England (Blackburn, Nuneaton, Devon, Sheffield), and the recently opened Livingston, Scotland, venue.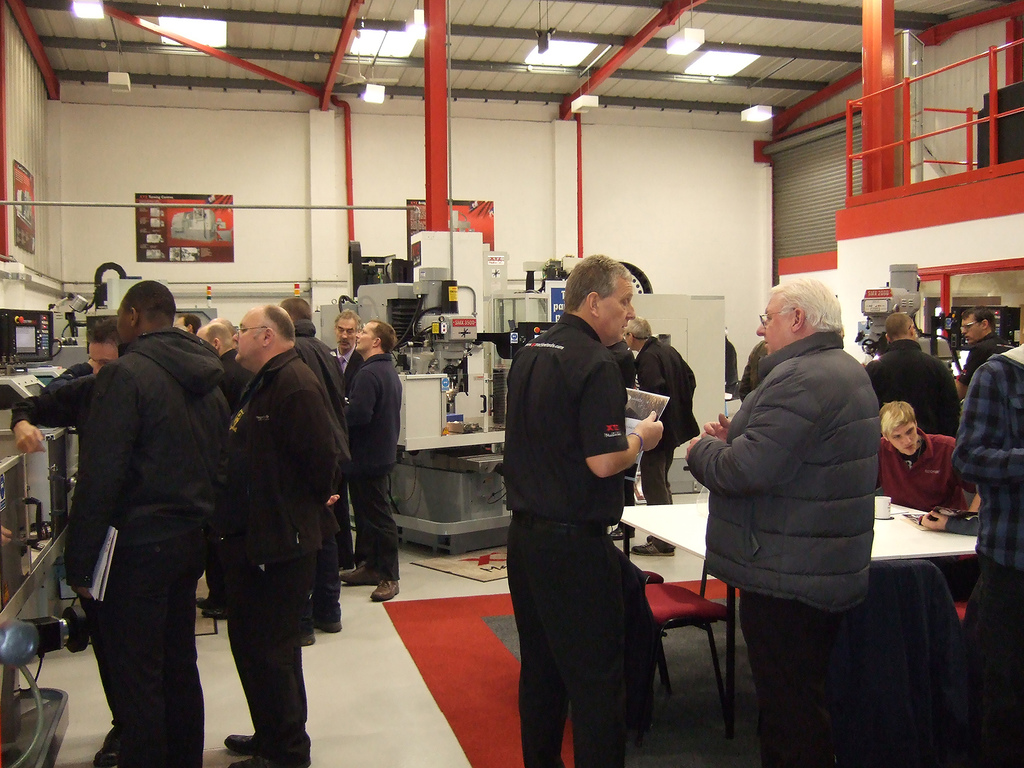 This record breaking run was led by the open house at Blackburn, which saw orders for 23 machines taken over the two days at a value of close to £1 million.
Nigel Atherton, MD, says: "So far the open houses have generated orders for 66 machines, valued at over £2 million; we can now start to look forward to 2014, with a new series of open house events and the MACH exhibition already generating interest for us."
XYZ will start its 2014 open houses with events at its Waltham Abbey showroom (15/16 January) and with the official opening of its Newcastle on Tyne showroom (19/20 February).
OTHER ARTICLES IN THIS SECTION